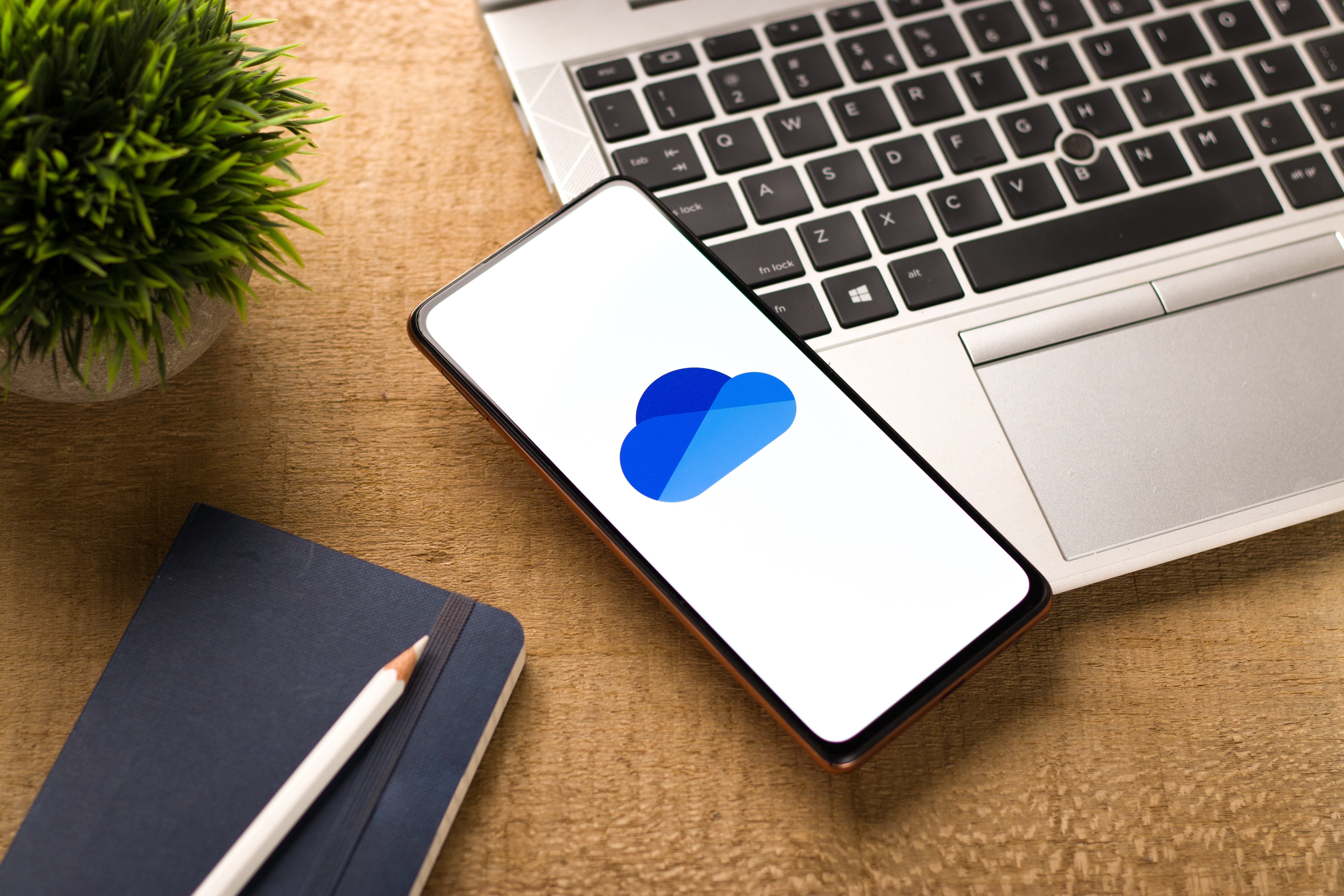 An increasing number of organizations today find it challenging to manage employee engagement and communication efficiently. This is especially relevant in remote working environments where the chances of mismanagement and internal conflicts rise.
This is where Viva Connections by Microsoft comes in.
It is a thoughtfully designed customer-centric platform to make employee communication and collaboration much more smooth and more efficient. With Viva connections, users can do everything from developing content and sharing important resources to interacting with their peers and team members from anywhere.
This post aims to explore Viva connections in more detail, including what it is, how it works, the benefits of viva connection, and more.
What are Viva Connections?
Viva Connections from Microsoft is essentially an app that allows you to deliver your intranet. Using Viva connections, your employees can conveniently access all the internal communications and other company resources, such as organizational policies and benefits, announcements, and more, all from one customizable app in Microsoft Teams.
Since Viva Connections can be easily tailored to organizational needs, it ensures that the information offered is always updated.
The other highlight of Viva Connections is the user-specific sources displayed as personalized content that helps enhance the overall employee experience.
How to Implement Viva Connection?
There are two main requirements to ensure that Viva Connections work correctly and remain functional for all users. These include the implementation of the SharePoint Home Site and the SharePoint App Bar, as explained below-
Step 1 - Set up SharePoint Home Site
The first step while configuring viva connections is to set up communication or a HomeTeam site. You can do this by using various templates available from Microsoft or your own organization.
To set up the site as a home site, you need to first open the SharePoint admin center and click Settings from the left menu. Once done, you can select SharePoint > Home site and specify the URL of the site that you wish to use as SharePoint Home site, followed by clicking Save.
Upon completion of the above steps, the home site settings menu reflects various home site capabilities, including Viva Connections setup options.
Step 2 - Enable the SharePoint App Bar
In this step, you need to enable the SharePoint app bar. It allows users to easily locate significant data, content, files, and more. Most of the elements of the bar can be viewed on Microsoft Teams.
Step 3 - Create a Dashboard
This is the stage where you need to create a dashboard to help employees manage their schedules and meetings. You can also use SharePoint news and Yammer here to build the feed and customize it further with appropriate content.
Step 4 - Enable the App
In this step, you need to enable the Viva Connections app. To access the same, you need to go to the admin center and make it available to users.
Step 5 - Inform Users
Finally, inform users know about the process of accessing the Viva Connections platform.
Advantages of Viva Connections for Your Employees
The main advantages of using Viva Connections for your employees are given below.
Improves Employee Communication
The importance of seamless employee communication in defining the success of a business is huge. Viva Connections addresses this need and enhances employee communication by delivering a customized feed for all the employees in the organization to explore as well as contribute to the conversation from almost anywhere.
This improves the personal reach of every content and makes it simpler for people to share feedback and participate in organizational discussions.
Strengthens the Company Culture
Viva connections also play an important role in making the overall company culture stronger. Apart from helping employees save a great deal of time, it also allows them to up skills as and when necessary.
With Viva connections, employees can also hold important discussions with their peers, thus strengthening their relationships across the organization.
Consolidates Information in One Place
Another benefit of Viva connection is that it provides concise, relevant, and relatable information to the staff, all in one place.
SharePoint and Stream apps further allow users to create tailored and targeted content for an easy flow of information that helps to improve communication across organizations.
Improves the Onboarding Process
Viva connections is also a great tool to improve the employee onboarding process. The platform is designed to improve employee communication as well as work experience.
Besides, it encourages employees to show up for work, thus reducing absenteeism and turnover rates.
How Can You Enable Viva Connections in Teams?
Here is how it works:
Go to the Microsoft Teams Admin Center (TAC) and log in at https://admin.teams.microsoft.com

In the teams' admin center, find the Teams Apps and go to the Manage Apps section

Here you need to look for Viva and click on Viva Connections

As soon as you press 'allow Viva Connections,' the same will be activated for your entire Teams Organization.

To be able to deploy the Viva Connections app on the Microsoft Teams' navigation bar for all employees/users, access Setup Policies and open the specific one which you want to use (based on your organization-wide deployment plan)

Save to apply all the changes and assign the app setup policy to the users who should get Viva Connections in Microsoft Teams

Finally, let your users know about the availability of Viva Connections and how they can use it in Teams.
How to Make Existing Intranet Viva Compatible?
Here are the things you need to do to make your existing intranet Viva compatible.
Ensure that your intranet (especially homesite and key news sources) is built in the latest SharePoint environment, as Viva Connections are not compatible with traditional sites or the server version of SharePoint.

If you want to improve access to the existing intranet through Microsoft Teams, you simply need to go ahead with app activation and Teams installation.

If the requirement is to achieve more relevant communications through an already well-functioning intranet, it is important to design and adapt the information architecture (site structure and target audiences).
How can TrnDigital help you?
Integrating Microsoft Teams with the company's intranet is a great idea for seamless employee communication in an organizational setup. Viva connections allow you to leverage Microsoft Teams to your advantage to improve employee communications from the intranet right in the Microsoft Teams app.
If you are also looking to benefit from Viva connections, you need to partner with an expert solution provider who can customize Viva connections per your unique requirements.
We at TRN Digital have many years of experience implementing Microsoft solutions for varied organizational needs. We have the requisite expertise to understand your needs and tailor the solution to integrate Teams with your existing intranet to help you streamline organizational communication manifolds.
Contact us to know more.