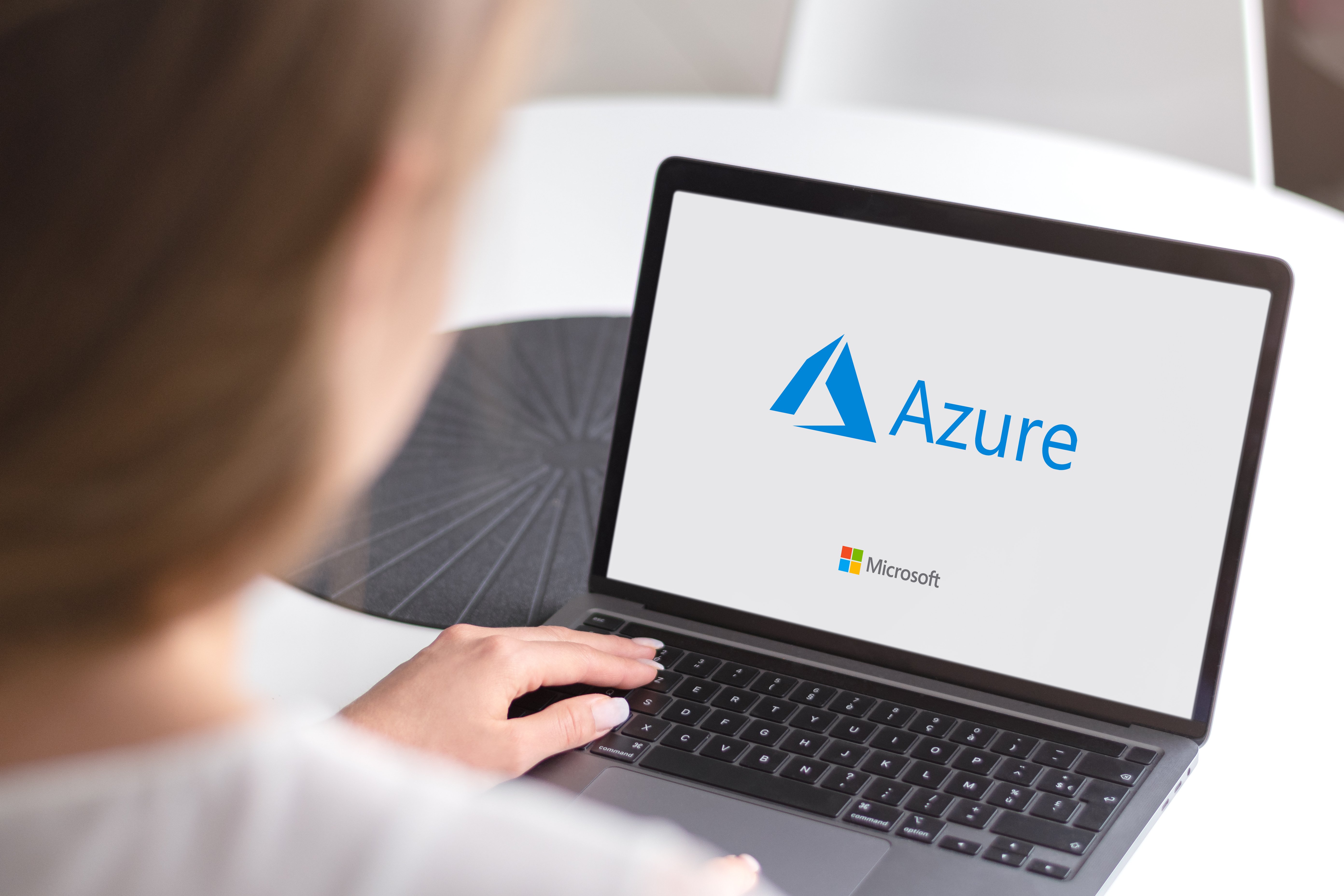 Azure is a comprehensive solution by Microsoft to solve a range of cloud computing requirements for businesses of all shapes, sizes, and industries. With its powerful capabilities, Microsoft Azure Migration serves as a perfect way to cater to the dynamic requirements of fast-growth enterprises.
Since its launch a few years back, Microsoft Azure has served as a pioneer for Infrastructure as a Service (IaaS) and has used large-scale virtualization at Microsoft data centers globally while offering a range of different services, leading to notable growth for organizations.
Equipped to offer robust back-end IT infrastructure and servicing, storage, and memory functions needed to support and deliver critical IT, Microsoft Azure powers a range of business applications and services. Among these include CRM, ERP, file storage, accounting and bookkeeping, and much more.
In this post, we talk more about the features and capabilities of Microsoft Azure, along with discussing how Microsoft Azure Migration benefits fast-growth enterprises.
Features of Microsoft Azure
Some of the key features of Azure include the following:
Powerful Support in Analytics
Azure is equipped with strong built-in support that analyses data and key insights.
It provides a range of features such as Machine Learning, Stream Analytics, SQL services, and Cortana Analytics to help businesses enhance their customer service, find new business options, and make good business decisions.
Infrastructure as a Service (IaaS)
Microsoft Azure has led to the rapid development of IaaS, allowing businesses to quickly and easily manage and deploy applications.
Further, Azure also offers the freedom to customize the cloud software to meet unique business requirements.
High Scalability
Microsoft Azure offers a convenient service where you pay as you go, and this helps businesses to adjust their requirements based on their business needs and environment.
This makes it an easy and convenient solution for many businesses that vary in size.
Better Flexibility
Being super flexible, Microsoft Azure allows your business to use the level of functionality it needs.
Since it supports similar technologies that IT professionals and developers use in general, it allows your business to implement and change various web apps to Azure quickly and with no downtime.
Key Benefits of Microsoft Azure
Microsoft Azure boasts a range of benefits. Choosing the right service suitable for your business depends on several factors, including the kind of services you want to use, how much you expect to scale, and more.
While there are several benefits that Azure offers, the mains ones are discussed below:
Better Security and Compliance
Having understood the importance of security for your business, Microsoft has designed Azure to ensure that you always stay ahead of the competition, especially when it comes to data protection.
Microsoft Azure has several compliance certifications and is a preferred choice for fast-growth and high-risk industries to offer cloud services. With Microsoft Azure, both the platform and end-users are well protected.
Perfect for Businesses of All Sizes
Regardless of the size and type, Microsoft Azure is designed for every business out there. What makes it perfect for your fast-growing organization is the fact that it is easily scalable to meet your IT demands and functions on a pay-as-you-go pricing model to meet any budget.
Further, it allows businesses to launch and store internal and external applications in the Cloud, thus saving on in-house IT costs and maintenance.
Disaster Recovery
Microsoft Azure offers some of the best recovery tools regardless of whether you need powerful data backups or wish to keep downtime to a minimum. With some of the sophisticated encryption features that Azure provides, it helps you stay compliant and improve your continuity plan in case of contingencies.
Apart from this, additional services such as multi-factor authentication also help restore your business data within a few minutes.
Speed
When it comes to speed, Microsoft Azure has no comparison. It emphasizes placing data centers worldwide to give its users an excellent chance of getting their data whenever they need it. Speed in the case of Microsoft Azure means:
The speed with which teams can quickly create, test, and deploy new applications

The speed with which you recover your data from backups, virtual machines, or offsite storage centers

The speed with which you can scale your existing capacity by either upgrading service plans or adding new features
Need Help With Azure Managed Services?
Find out more about how we can help you leverage and optimize the capabilities of Azure cloud services.
Key Benefits of Azure Networking
Azure Virtual Network (VNet) refers to a network, or environment companies can use to run VMs and applications in the Cloud. With Azure Networking, the services and Virtual Machines within the Azure network interact securely with each other.
Among some of the key advantages of using Microsoft Azure VNet are:
It offers an isolated environment for all your applications

It allows to direct traffic from resources easily

Azure VNet is a highly secure network with high network connectivity

Azure networking builds sophisticated network topologies in a simple manner
Azure DevOps – From Development to Deployment
Azure DevOps is essentially a Software as a service (SaaS) platform from Microsoft that offers an end-to-end DevOps toolchain from development to deployment of the software. The other key highlight of DevOps is that it integrates seamlessly with most leading tools on the market.
The platform comprises a range of different services covering the full development life cycle. Among some of these are:
Azure Pipelines: Refers to a language, and cloud-agnostic CI/CD platform
Azure Boards: Offers agile planning, visualization, work item tracking, and reporting tool.
Azure Artifacts: Offers comprehensive package management along with support for Python, Maven, npm, and NuGet package feeds from both public and private sources.
Azure Test Plans: Azure test plans offer an integrated planned testing solution
Azure Repos: Offers cloud-hosted private git repos
TrnDigital & Azure Cloud Services
TRNDigital is one of the leading Azure partners with many years of experience assisting customers in shifting to the Azure platform. Our team of specialists is equipped to seamlessly manage the move to the Cloud for your enterprise securely and efficiently.
As an Azure partner, we have a rich experience of working with several clients to design and implement custom Microsoft Azure-based solutions that give you the advantage of the robust features of Microsoft Azure.
Whether you are looking to shift to a Software-as-a-Service (SaaS) solution for hosting your core business services, Microsoft 365 Migration, a Platform-as-a-Service (PaaS) solution for deploying your applications, or an Infrastructure-as-a-Service (IaaS) solution for moving all your servers out of your datacenter, TRNDigital can help.
Reach out to us to know more.