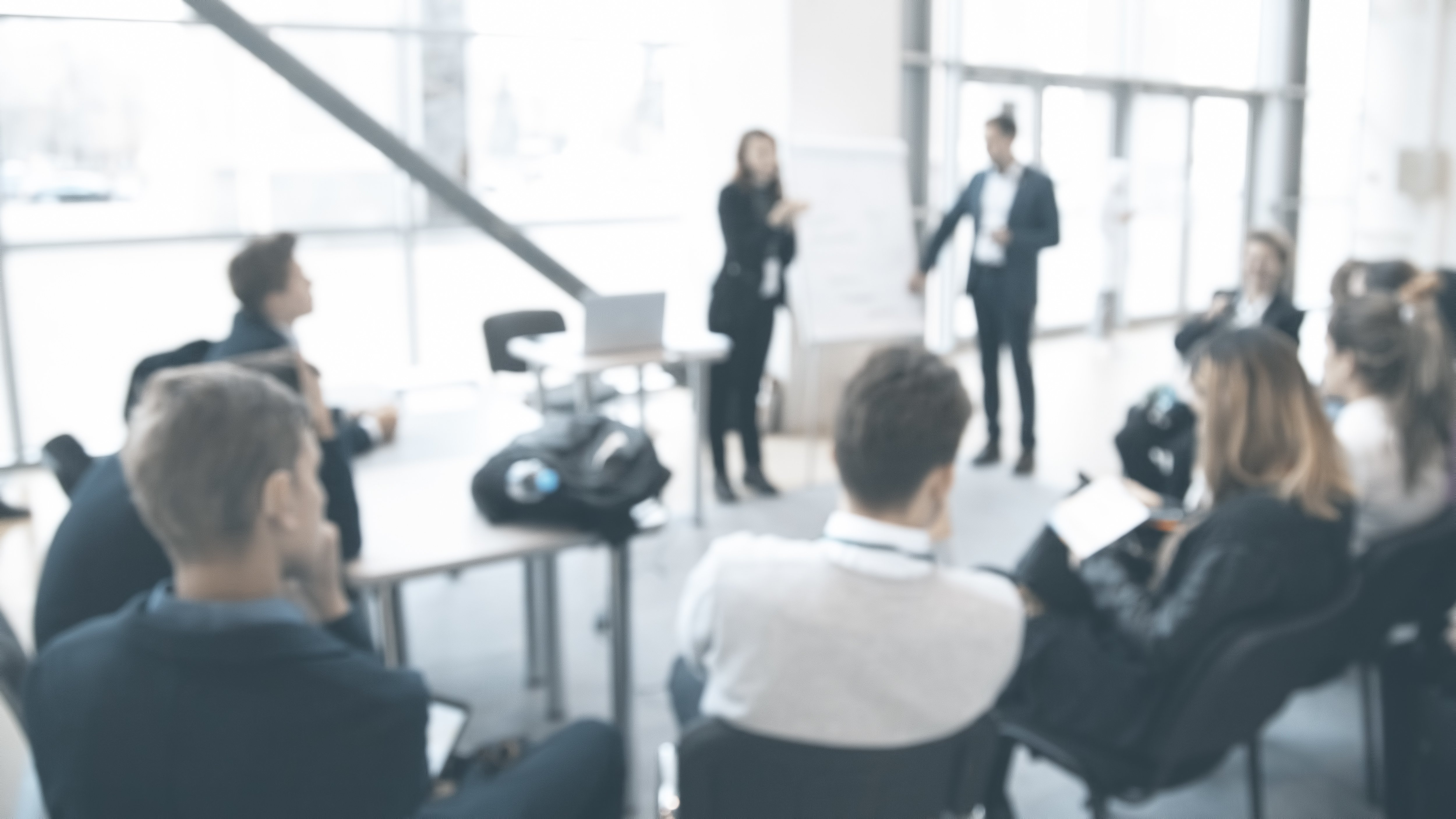 TrnDigital is excited to be the "MasterChef" of #Office365 Hands-on Kitchen and proud to Sponsor #SPTechCon in Boston Aug 25-28, 2019.
SPTechCon 2019, the training, problem-solving, and networking event for those who are working with Microsoft SharePoint, and Office 365 suite of business applications - is even more exciting with the Office 365 Hands-On Kitchen. As they say "Learning is experience, everything else is just information", be part of the actual experience. Learn by doing - Solve real-world collaboration challenges requires in a hands-on-way.
The Office 365 Hands-on Kitchen Details
Up to five teams will be part of the kitchen solving real-world collaboration challenges in a hands-on-way, a select list of 'Chefs' (Speakers) create 'recipes' for collaboration challenges with cooks. Each team will be led by two "Master Chefs" (SPTechCon Speakers) to guide them through the solution cooking process. Teams will then present their solutions, experiences, best practices and the lessons learned.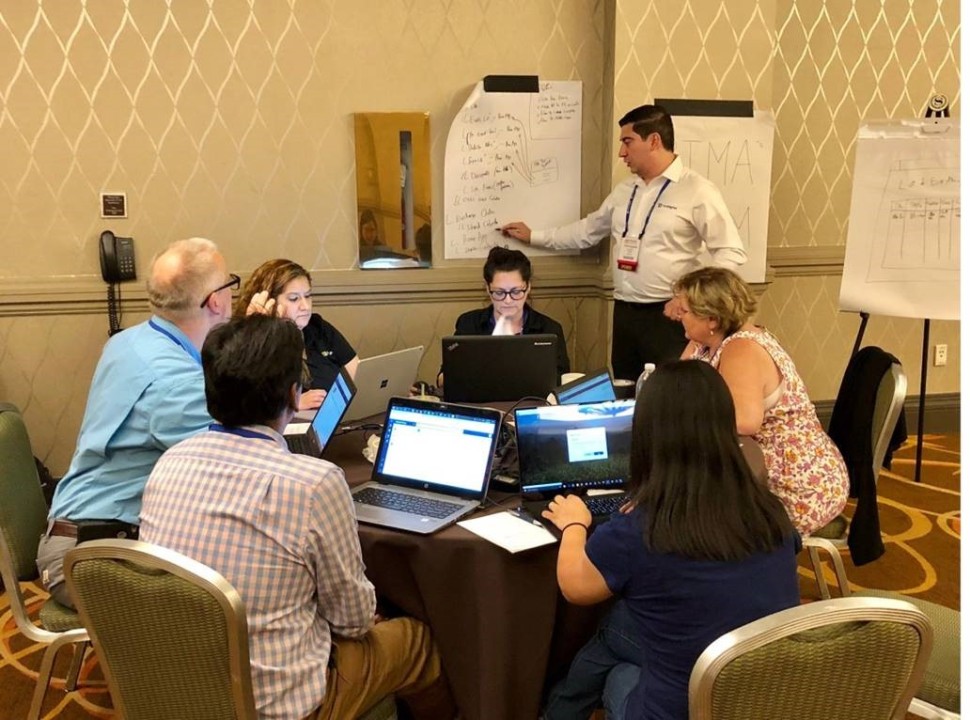 Besides being the Master Chef, TrnDigitals team will also be Presenting the best practices for seamless migration to SharePoint Online / Office 365. A properly planned and executed migration should strive to create a great experience for end-users throughout the entire journey. This session will provide the best practices for making your migration a success end-to-end. We will cover approaching Application & Content Portfolio Rationalization, Effective Communication, Migration Planning, Mitigating User Distribution and Increasing User Adoption post-migration.
Network with us, stir up some fun and join passionate and world-renowned Office 365, Azure, and SharePoint experts