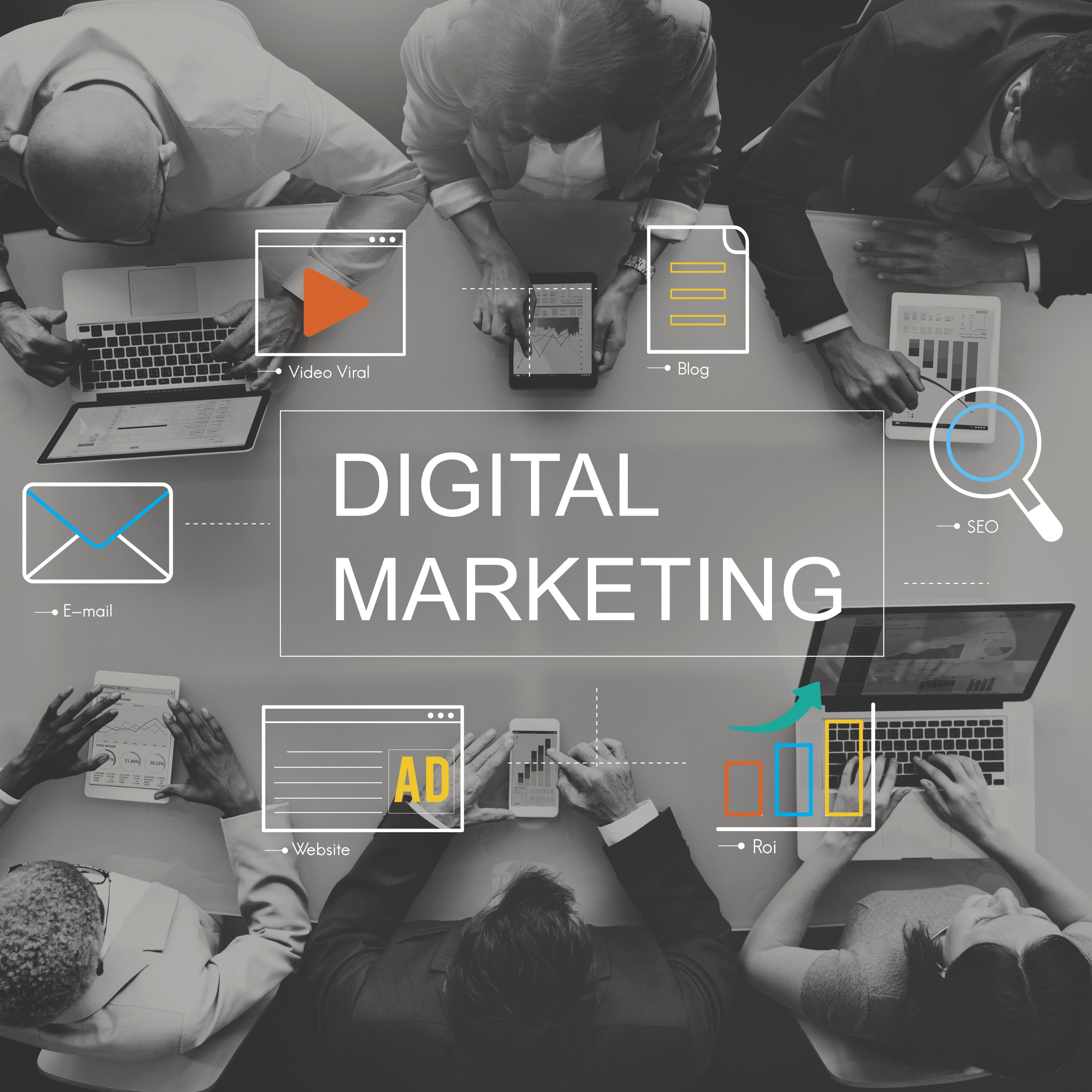 If you're a digital marketer, you must have heard about Azure managed hosting services.
Regarded as the leader for infrastructure as a service [IaaS], Azure is an extremely powerful platform that's changing the way marketing is executed by businesses, especially the digital marketing platform. Apart from IaaS, Azure also provides software as a service (SaaS) and platform as a service (PaaS) capabilities.
Before getting into the reasons as to why you should get into digital marketing on Azure, let's first understand a bit more about it.
What Is Azure?
A Microsoft product, Azure refers to Microsoft cloud which is an extremely reliable solution for a cloud-based architecture (partial or complete).
It was first released in 2010 as Windows Azure, and was later renamed as Microsoft Azure in 2014.
In simple terms, Azure is a cloud computing platform used to build, deploy, and manage various applications via the Microsoft-managed data centre network.
The reasons that make Azure a favorite cloud-based platform include-
It is supported by a robust framework and a solid tool-set.
A Microsoft product, it's extremely easy to use because of its familiarity and strong track record of proven performance across some of the most demanding enterprise workloads.
Azure is equipped with a host of templates and tools that makes building and managing enterprise, mobile, as well as Web apps much faster.
Why Marketers Use Microsoft Azure?
A large number of businesses today are finding it difficult to migrate applications to the cloud due to concerns such as availability, storage, speed, network security, and more.
Microsoft Azure, a robust Cloud computing platform, comes to the rescue in such a scenario by completely transforming the way businesses use technology.
Why Digital Marketing On Azure?
The main objective of any digital strategy is to identify, attract, and convert prospects into leads and leads into customers. Microsoft Azure allows you to create dedicated and measurable digital marketing campaigns for your customers that focuses on increasing sales as well as building long-term customer loyalty.
The benefits offered by Azure for digital marketing are unique and business oriented. With Azure, you can engage with your customers using personalized digital marketing offers and experiences. Azure also helps you build strong digital campaigns and launch them conveniently.
Some of the other benefits of Azure for digital marketers are discussed below-
Azure is extremely fast in terms of operation, scalability, and deployment giving a clear competitive advantage to digital marketers. Using this up-to-date cloud technology, they can ensure sturdy agile applications/services.
Azure allows digital marketers to build, deploy, and manage the apps conveniently.
Whether you wish to launch a new website or create a web app, Microsoft Azure makes the task easier. You can also build and launch digital campaigns quickly with the help of Azure
Disaster recovery is one of the key aspects of cloud services because risk management and cyber-security are the main concerns of the IT world.
Azure has exceptional disaster recovery capabilities such as rolling reboots and regional/global fail-over options which makes it a preferred cloud-based architecture for digital marketers.
As a digital marketer, your only aim is to increase your campaign performance and win new customers to drive revenue for the business. Azure offers various marketing campaign tools which you can use for predictive analytics to better understand customer profiles and improve the effectiveness of your campaigns.
Azure is known for several data centers and delivery points which helps in facilitating optimal user experience and fast content delivery. It also allows to conveniently share the data across the virtual machines with a reliable and faster rate.
Microsoft Azure comes with built-in support for data analysis and for deriving insights which help digital marketers in managed SQL services, and more.
You can also analyse and improve your digital campaigns' effectiveness with the power of Azures' data analytics capabilities.
Stay ahead of the competition
In digital marketing, the time to market is extremely important for campaigns. Azure allows you to stay ahead of the competition by letting you quickly build digital marketing experiences using various tools.
It also allows the campaign owner to create content directly on the website, make changes in real time and get it live within no time. The other benefit is that Azure scales with your business allowing you to save money on your campaign budget.
Create personalized customer experiences
With Azures' digital marketing platform, you can launch and update your digital marketing site based on various parameters such as customer behavior and more. Using Azures capabilities, you can also build robust mobile apps to share content and other special offers with your customers on the move.
To Sum It Up
With an increase from 16% to 20% in its market share (as of 2017), Microsoft Azure has built an indisputable position in the cloud computing niche.
As a digital marketing company, if you wish to stay ahead of the competition, its high time to move to Azure and reap the benefits of digital marketing on Azure through this incredibly powerful cloud platform.