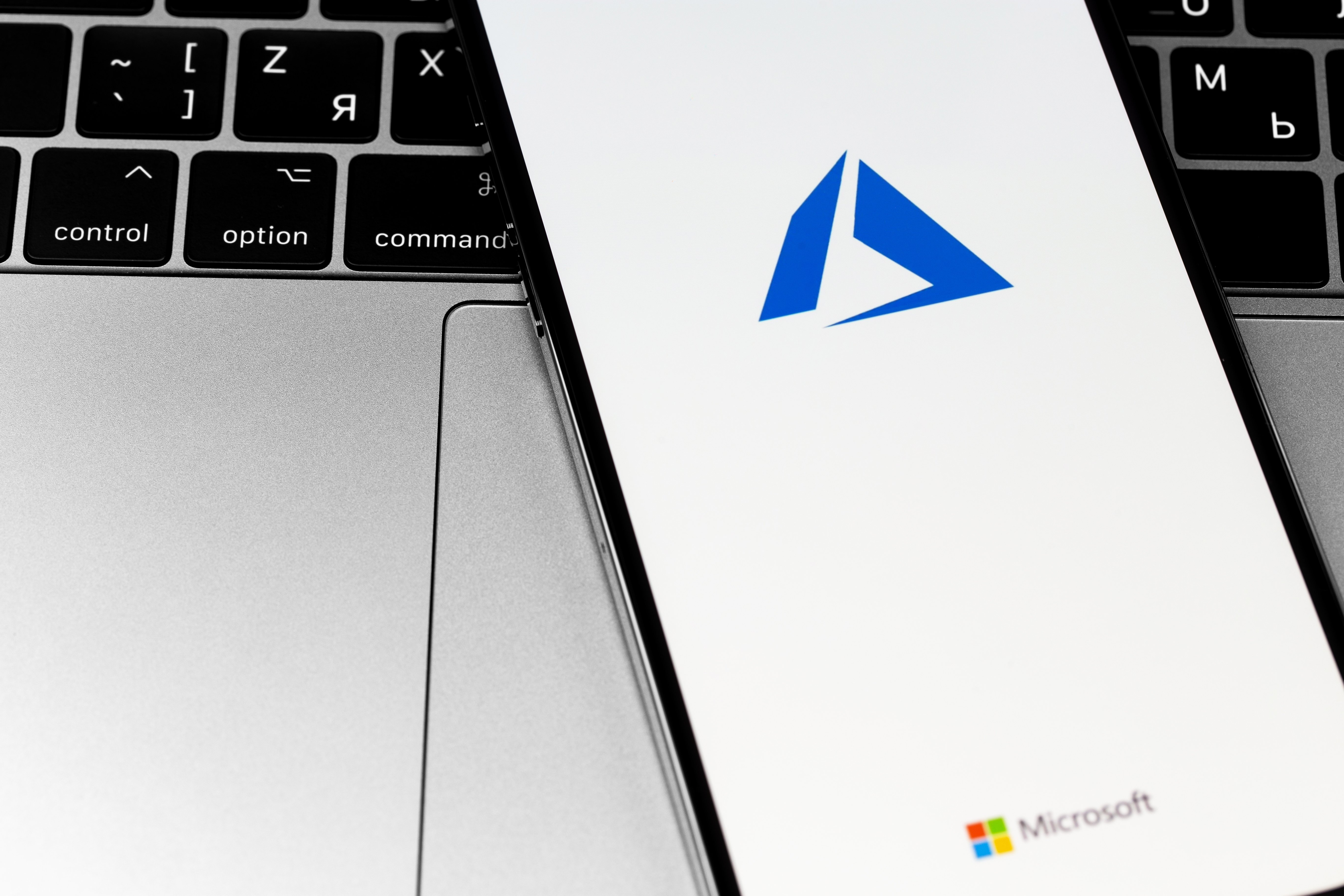 It is best to have a managed service provider who can help you immensely concerning Microsoft 365 use and adoption. This blog aims to discuss more about managed services and why you should consider them for Microsoft 365 for small businesses.
What Are Managed Services?
Managed services are primarily the tasks handled by an outsourced/third party, mostly in the context of business information technology (IT) services. It is a much-preferred model to offload all general tasks to a professional or an expert to reduce costs, improve service quality, or give internal IT teams more free time to do tasks specific to their business.
Any outsourced company or third-party vendor that provides these service offerings is known as a managed service provider (MSP).
The managed service provider here will be responsible for all the functionality of the service managed under a service level agreement (SLA). The SLA typically contains various provisions for downtime, technical support, disaster recovery, and help desk operations.
Managed IT services offer a range of benefits to businesses of all shapes and sizes. Some of these benefits are:
Cost savings

Reliability of service

Filling the skill gaps
The Importance of Managed Services for Microsoft 365
Managed services for Microsoft 365 take the complexity out of deploying and managing it across large organizations and help you harness the real power of Microsoft 365 without burdening your central IT teams.
Managed services specialists for Microsoft 365 play a key role in managing the overall deployment environment, which helps you reduce lost revenue caused by downtime as well as high expenses on remediating critical technology issues.
Further, with MSP, you do not have to hire full-time dedicated professionals; you can use qualified expertise only when you need it and pay only for the said period.
Some of the services you get with a managed service for Microsoft 365 are:
Exchange, SharePoint, OneDrive, Microsoft Teams, Office Online

Exchange email, instant messaging, SharePoint & online versions of Microsoft Office

Word, PowerPoint, Excel, Outlook, OneNote, OneDrive
Key Reasons to Consider Managed Services for Microsoft 365 for your Company
Among some of the reasons why your organization should consider managed services for Microsoft 365 are:
The benefit of Implementing Advanced Security Features
Relying only on your internal IT team to move your organization to the cloud has several downsides. For instance, additional knowledge will be required to effectively implement most of Microsoft's advanced security features and capabilities.
However, choosing a qualified managed service provider gives you the benefit of many years of experience working across industries. They will be able to configure your Microsoft 365 environment using strict governance standards in terms of information and access controls to secure your data against various internal and external threats.
Less Spending on Licensing
A professionally managed service provider can help you save a significant amount of money with continuous license optimization.
Since not every user requires every app available with Microsoft 365 licensing, your managed services partner can help you analyze various user roles and use cases to be able to determine the ideal license mix so you can invest wisely into growing your business and not on licensing.
Unlimited Microsoft 365 Support
A managed services vendor for Microsoft 365 gives you the benefit of expert professionals and a dedicated team of admins equipped to offer complete end-to-end support for all your Microsoft 365 needs.
This includes everything from adding/removing users, creating groups, resetting passwords, permissions governance, updating spam filters, and more.
Excellent Uptime
In today's digitally-driven business environment, round-the-clock access to the apps to move your business forward is necessary. This includes everywhere from your home desk, on your smartphone, or between flights while traveling.
A managed service provider for Microsoft 365 ensures unparalleled uptime and guarantees seamless remote work management and easy access to information.
Advantages of Getting More Value from Your IT Team
Managed service providers for Microsoft 365 are known to offer the much-needed guidance and support to optimize your overall IT efforts and staff to focus on higher-level tasks.
For instance, maintaining your in-house IT infrastructure may be time-consuming, but it does not require specific expertise. MSPs, on the contrary, can easily handle standard updates for you while allowing you to focus on custom integrations or configurations.
Business Made Easy with Managed Services for Microsoft 365
Maximizing the latest Microsoft 365 features and updates can be time-consuming for IT teams.
But leaving the task to a qualified managed service provider for Microsoft 365 not only reduces the inefficiencies in your team's workload to a great extent but also ensures that you get to take advantage of the best parts of the Microsoft 365 platform.
Apart from this, the growing need for managed services model for Microsoft 365 is also attributed to the below reasons:
Better and improved security

A strategic and proactive approach to a range of IT problems

Much better uptime

Availability of internal IT teams for other important tasks

Access to cloud solutions

Access to newer technologies

Significant cost savings over in-house IT infrastructure

Easy handling of remote office IT needs
How Can TrnDigital Help?
Hiring the right Microsoft 365 managed services can be instrumental in driving your business growth, cutting down costs, and streamlining digital operations. It, therefore, makes sense to do extensive research when choosing an MSP partner for your needs.
At TRNDigital, we have an expert team of managed service professionals equipped to manage everything from your Microsoft 365 email hosting needs to a host of built-in features.
By outsourcing time-consuming and monotonous maintenance routines and updates over to TRN, you can ensure delivery of all the required services, tools, and expertise needed to maintain, secure, and grow your unique IT infrastructure and focus on more important business tasks.
To know more, contact us today!