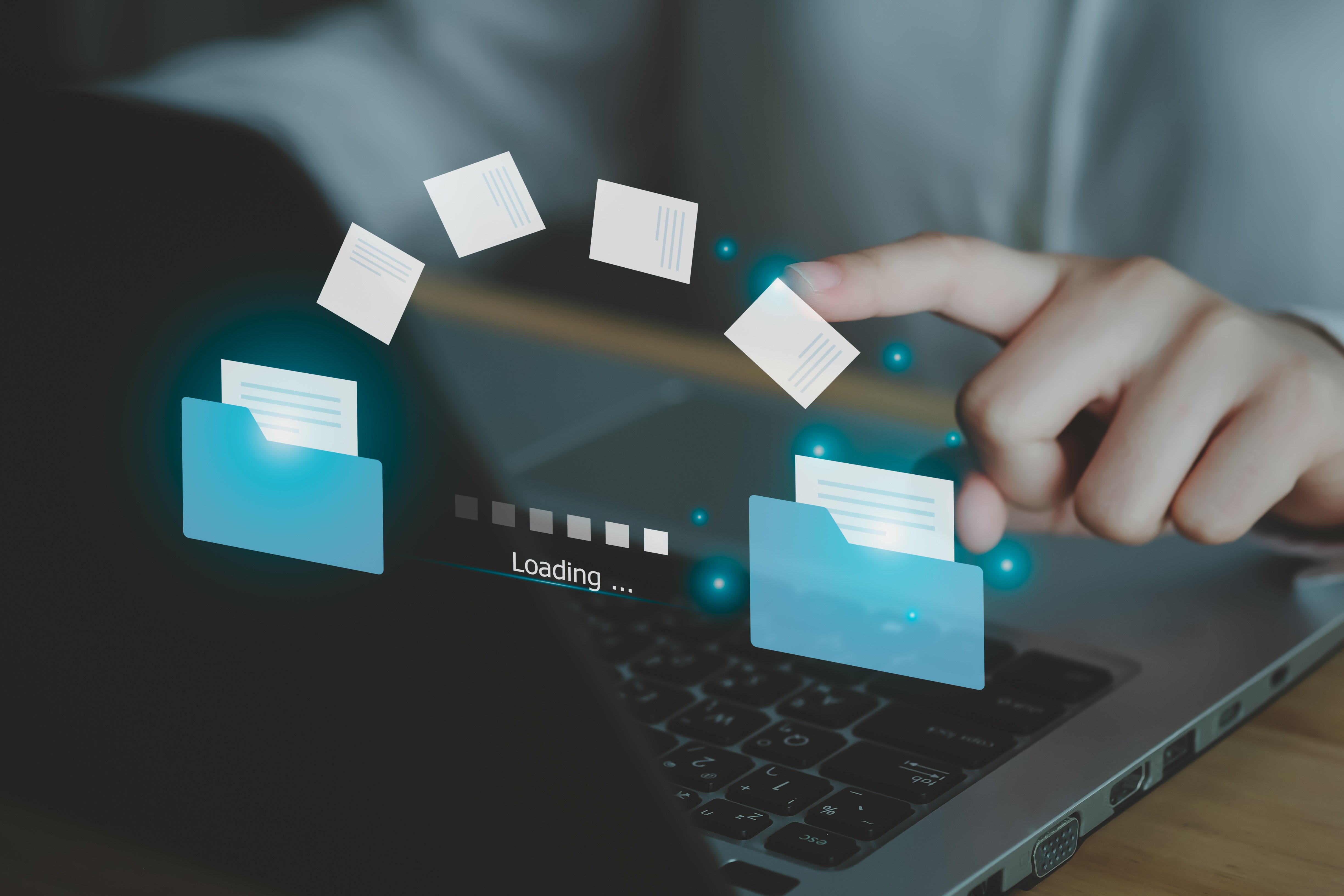 As more businesses embrace cloud computing, Microsoft Azure has emerged as a popular choice for hosting applications, services, and data in the cloud. However, migrating existing systems to Azure requires careful planning and the right tools. In this blog, we'll present the ultimate list of Azure migration tools to help you streamline your migration process. Discover how Microsoft migration services can ensure a smooth and successful transition to the cloud.
Azure Site Recovery (ASR): Ensuring Business Continuity
Azure Site Recovery is a vital tool for businesses seeking to protect their workloads from outages and disruptions. ASR replicates physical and virtual machines to Azure, providing seamless failover during planned and unplanned events. Leveraging Microsoft migration services through ASR ensures business continuity and minimizes downtime.
Azure Database Migration Service (DMS): Effortless Database Migration
Migrating databases to Azure becomes hassle-free with Azure Database Migration Service. Whether it's from on-premises databases or other cloud providers, DMS simplifies the migration process with minimal downtime. Microsoft migration services using DMS help businesses leverage the power and scalability of Azure databases.
Azure Data Box: Secure Data Transfer
For large-scale data migration, Azure Data Box offers a physical appliance to securely transfer terabytes of data to Azure. With high encryption standards and tracking features, Data Box ensures safe migration of large datasets. Partnering with Microsoft migration services using Azure Data Box expedites the migration of vast data volumes.
Azure Migrate: Comprehensive Migration Assessment
Azure Migrate assesses on-premises infrastructure and workloads, providing insights into migration readiness. This tool helps businesses understand dependencies, performance metrics, and costs involved in moving to Azure. Microsoft migration services powered by Azure Migrate offer data-driven decisions for a seamless migration journey.
Azure Data Migration Assistant (DMA): Database Compatibility Scanning
The Azure Data Migration Assistant allows users to assess the compatibility of on-premises databases with Azure SQL Database. DMA identifies potential migration blockers and provides recommendations to ensure a successful migration. Microsoft migration services with DMA guarantee a smooth transition of databases to Azure.
Azure Cost Management and Billing: Optimizing Cloud Costs
As businesses migrate to Azure, managing and optimizing cloud costs become crucial. Azure Cost Management and Billing tool provides insights into usage patterns and cost optimization opportunities. Microsoft migration services offer guidance on cost-effective strategies, helping businesses maximize their Azure investment.
Azure Virtual Machines: Migrating VMs Effortlessly
Azure Virtual Machines enable seamless migration of existing on-premises virtual machines to the cloud. With compatibility across various operating systems, VM migration becomes straightforward. Microsoft migration services utilizing Azure Virtual Machines ensure a quick and efficient migration process.
Transitioning to Microsoft Azure is a significant step towards leveraging the full potential of the cloud. By incorporating these Azure migration tools and partnering with Microsoft migration services, businesses can achieve a smooth and successful migration journey. Embrace the power of Azure to enhance scalability, flexibility, and overall performance, ensuring your organization thrives in the cloud-centric future.