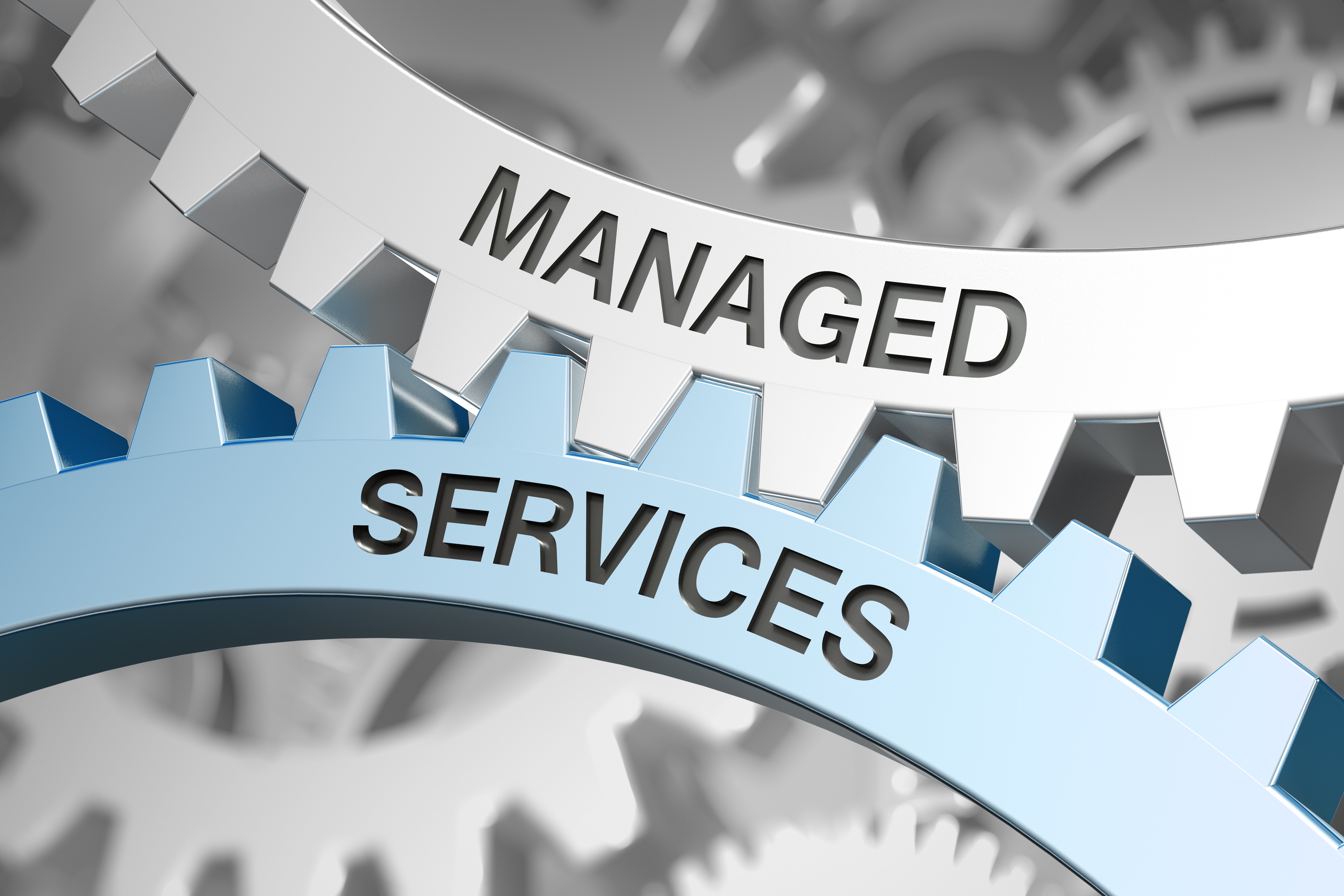 As businesses continue to grow, the demand for reliable and efficient IT services also increases. In today's fast-paced and technology-driven world, it's essential to have a robust IT infrastructure to ensure that your business runs smoothly. That's where managed IT support comes in.
For businesses in Boston, managed IT support is a critical component for driving growth and success. A managed service provider (MSP) offers comprehensive IT services, including hardware and software management, network security, data backup and recovery, and IT consulting. As a result, businesses can focus on their core competencies while leaving the management of their IT infrastructure to the experts.
At TrnDigital, a Microsoft service provider headquartered in Boston, we understand the importance of managed IT services in driving business growth. Here are some of the benefits that Boston-managed IT support can offer your business:
Increased Efficiency and Productivity
A reliable and secure IT infrastructure allows your employees to work more efficiently and productively. With managed IT services, you can enjoy 24/7 monitoring and support, which means that any IT issues are resolved promptly, minimizing downtime and maximizing productivity.
Enhanced Cybersecurity
Cybersecurity threats are a constant concern for businesses of all sizes. A managed IT service provider in Boston can help you implement robust security measures that protect your network and data against cyber threats, ensuring that your business operations run smoothly without any interruption.
Cost Savings
Outsourcing your IT support to a managed service provider can help you save money in the long run. You can avoid the cost of hiring and training an in-house IT team while benefiting from the expertise of trained IT professionals.
Scalability
As your business grows, so does your need for IT support. Managed IT services in Boston can help you scale up or down your IT infrastructure as needed, ensuring that you have the necessary resources to meet your business demands.
Focus on Core Business Activities
With managed IT support, you can focus on your core business activities, knowing that your IT infrastructure is in good hands. This allows you to prioritize growth and innovation, leading to increased revenue and market share.
To conclude, managed IT support is essential for businesses in Boston looking to drive growth and success. As a trusted managed service provider in Boston, TrnDigital can help you build a reliable and secure IT infrastructure that meets your business needs. Contact us today to learn more about our managed IT services. Although some managed IT services solely assist companies located in their local region, TrnDigital provides remote IT support nationwide.