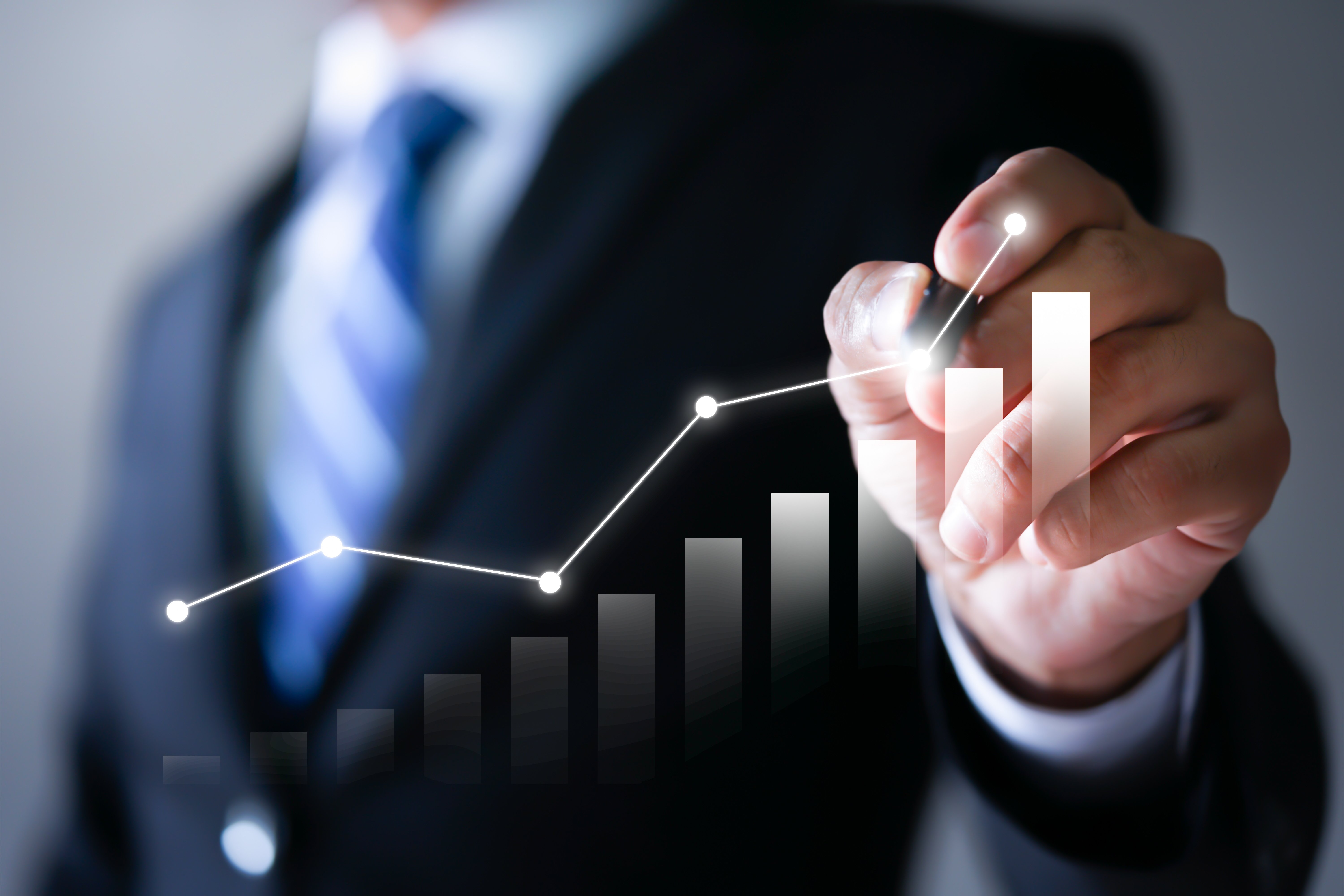 Scaling is something that every company struggles with in some way or another. Even if you have the greatest product in the world, you are going to struggle at some point. Scaling is extremely complicated and it's one of those things but I've had the pleasure and discomfort of helping many clients accomplish.
There are 100 things that you will need to do right to scale effectively but I think that these are the 5 most important things:
#1 - Create a clear long-term strategic plan - If you don't know where you want to go, it is absolutely impossible to plan how to get there. Take the time to write-down your plan, test it in the market, adjust/iterate based on feedback and then when you have what you believe is a good long-term plan, stay completely focused on that plan. If your short-term tasks and objectives are not getting your closer to that long term plan, reconsider why you are doing them.
Many companies have strategic plans with outcomes they expect to get out of them, 25% increase in sales, 30% less rework, 99.999% system up time, but when you ask how are you going to accomplish that, there are vague answers of so-and-so is working on it… If your "Plan" is not clear regarding what you are going to do, how you are going to do it, and what you are not going to do, then it's not a plan at all, it's simply your objectives. There should be no question when a requirement is brought up whether it is driving towards your strategic plan.
My Suggestion: Make a 10-year, five-year and one-year plan, in that order. Included in each should be what you plan to accomplish, how you plan to accomplish it, success metrics that will let you know whether you are successful or not, and a list of things you will not try to tackle in that timeframe.
#2 - Hire people that believe in your business and have done this before - There are going to be many long nights and weekends when you are starting up, or going from 500 to 1000 People. If the People that are working with you don't have a passion and stake in what you are trying to accomplish it's going to be hard to convince them that all their hard work is absolutely necessary. There's a saying that goes all the way back to Confucius that states, "if you love what you do, you'll never work a day in your life." I have had the luxury of experiencing this during multiple projects during my career, and I can tell you it is not only fun but extremely rewarding.
My Suggestion: Hire people that have a passion for what you are doing. They should not only have a passion, but also want to build up others around them, you can't grow without others that want to help grow your people, and business with you.
#3 Stick to your strengths - How often do you see companies that have one amazing product or service line, and then they branch out and make a major investment into something that seems like it's a stretch. If you're focusing on something that isn't in your wheelhouse you're taking time in energy away from your money maker. If you believe you're a visionary and this new direction is pivotal to your 5-year plan, then by all means take the time and effort to invest in it, but keep an eye on the rest of the business as well, and be ready to ditch the other effort if you main line of business needs your full attention.
There are very few Jeff Bezos and Steve Jobs out there that are able to go into a market that seems nowhere near their strength, and somehow turn it into something amazing. Even when Amazon and Apple has done this though , it has clearly been well thought out and in their strategic plan for years to come. Take Amazon for example the acquisition of Whole Foods was a market disruptor and seemed to be a gamble at first, but then you saw them start to offer delivery services from Whole Foods by simply extended their current supply chain model which utilizes Uber like drivers and puts them to work delivering groceries. Amazon's strength is their supply chain, and anything that you have to go to a store to get is either already being delivered by them, or soon will be.
My suggestion: Figure out your strength and make sure you are exploiting it to it's maximum potential.
#4 Celebrate your success - When you are starting out, in a lull, or growing like crazy there is one thing that is critical that you, your employees, and stakeholders all take time to do, and that is celebrate when you've done something great. That greatness could simply be you've been in operations for 5 years and you're profitable, it doesn't mean that you tripled in size but it's something that should be celebrated by everyone. Celebrate your employees and their accomplishments because nothing is going to keep your business alive like your employees. Keep your customers and stakeholders happy and always keep a lens on the what the customers want, because in the end "there is only one boss. The customer. And he can fire everybody in the company from the chairman on down, simply by spending his money somewhere else." - Sam Walton
My Suggestion: Have a retrospective with your direct reports monthly, and your stakeholders quarterly. Listen to everyone and ask each of them to answer three simple questions: What did you like about what we have been doing? What did you not like about what we have been doing? What would you like to see change/ what suggestions do you have for the future?
#5 Work Smarter, Not Harder - When you are growing there are going to be a lot of ups and downs, the last thing you can afford is to waste time. I often go back to the Pareto Principle, which state that 80% of your success comes from 20% of your work, which means 80% of your work leads to 20% of your success… Figure out what that 20% of work is that is driving 80% of your success and expand upon it. For me it's reaching out to my network, clients, co-workers… I find that most of my success comes from simply checking in with people, figuring out what their needs and concerns are, and just listening. It's amazing what people will tell you when you are willing to sit down, and truly be interested in what they have to say.
My Suggestion: Figure out what you do 20% of the time that is allowing you to be so successful. You could be like me and just need to take the time to listen to your clients and network, or maybe you're a developer and what you need is a 2 hours a day with no distractions… whatever it is, figure it out and try to do more of it. You'll never regret working smarter, but you very likely will regret wasting time and working harder and longer than necessary.
I hope this helps you when trying to grow and scale your business. As I mentioned there are a 100 things you will need to do to scale effectively, but in my opinion these are the top 5. I would love to hear what others think and if they have a different top 5.