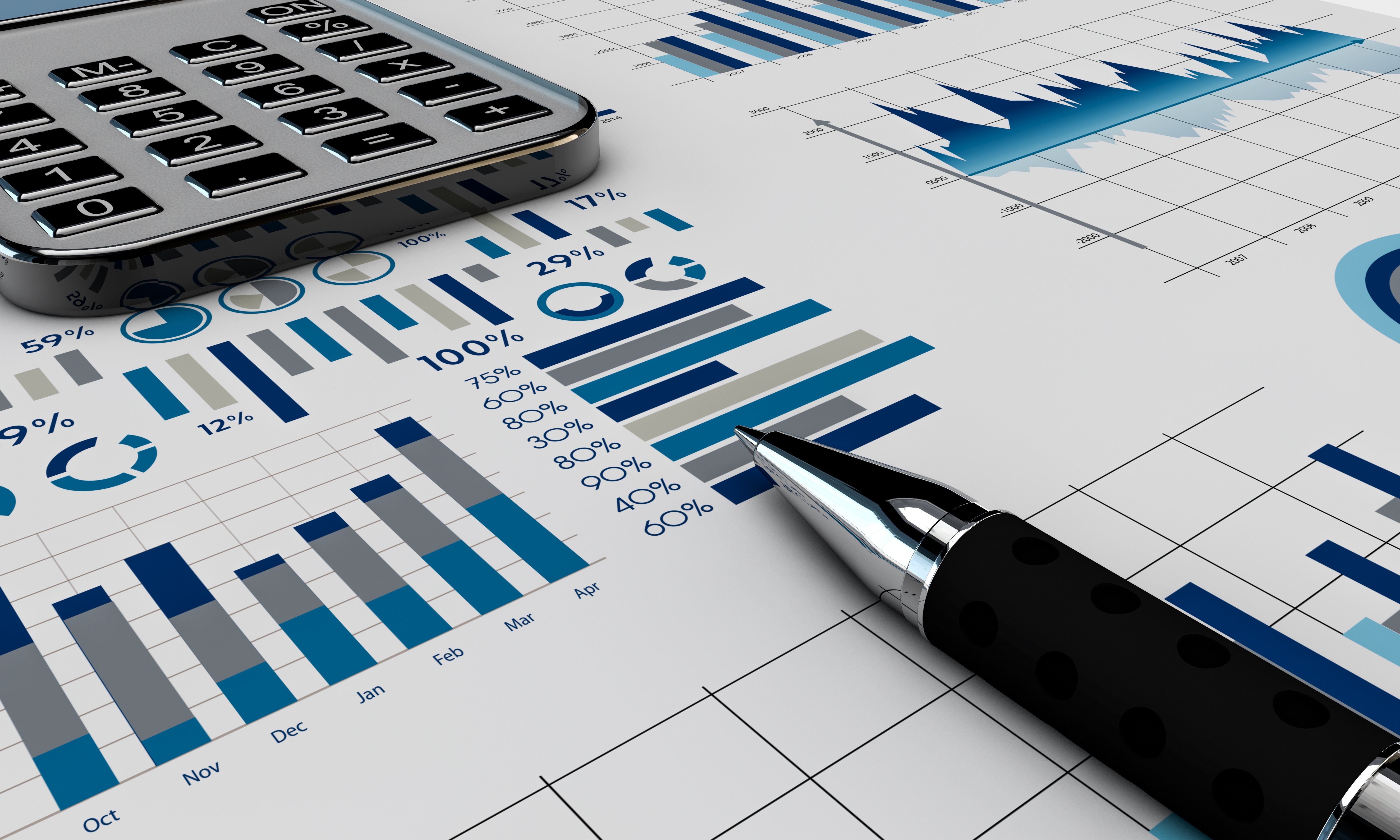 Packed with features for productivity, its easier to upload files to the cloud, communicate with co-workers and be more productive with Microsoft 365.
New features like one-click writing suggestions in Word and built-in translations in Outlook add value to an already powerful suite of tools.
Cloud storage, the incredible potential for high-quality team participation, and improved accessibility make Microsoft 365 an invaluable tool for businesses today.
Team members can transfer files, comment, request changes, and add value in plenty of other ways that contribute to a project's success, all within the Microsoft 365 Suite.
Personal users and businesses alike use the Suite's apps and services to solve problems, provide value and remain connected in today's competitive and fast-paced world.
Cloud-Based Application Storage
OneDrive is Microsoft 365's go-to solution for cloud storage. Its capacity ranges from 5GB to 6TB, depending on your business' needs.
Microsoft OneDrive has the ability to upload and access files through a compatible device. This allows users to create backups of their images, videos, and other files remotely on the cloud that are more easily accessible and can be shared conveniently. The result is unmatched potential in terms of communication and cooperation.

OneDrive for Business offers each team member their own allocated cloud storage. It is designed specifically to be a platform that enables the uploading and sharing of large amounts of data with minimal latency.
Teams integrated sharing, synced metadata support and admin support are just some of the new features in OneDrive that make it a powerful cloud-based solution.
OneDrive for Business helps teams clarify doubts better, provide instructions, brainstorm ideas, and much more. It's well-suited for large groups to work together on a project to efficiently achieve their goals.
Ease In Collaboration And Communication
With the added functionality, employees can quickly and easily share documents, add comments, and tag other team members to enable closer collaboration. Faster responses are made possible with instant push notifications and email alerts to team members about project developments.
With Microsoft SharePoint, it's possible to manage and share content and applications between teams in real-time using the organisation's intranet. With its streamlined interface and powerful features, it's easier than ever to stay in touch with co-workers and get more done. The application works even on mobile devices to make sure that your team can stay connected.
SharePoint allows you to share ideas efficiently and is a robust solution for teamwork and collaboration. It's one of the most effective cloud-based solution for sharing files and content. With SharePoint, teams are able to discuss projects and stay productive even remotely.
SharePoint lists and libraries, connection sites and content management features are some of its most attractive advantages. The result is better team communication and seamless integration during projects that require cooperation and multiple inputs.
Microsoft Teams is an effective way to conduct meetings and communicate with a large number of people in real-time.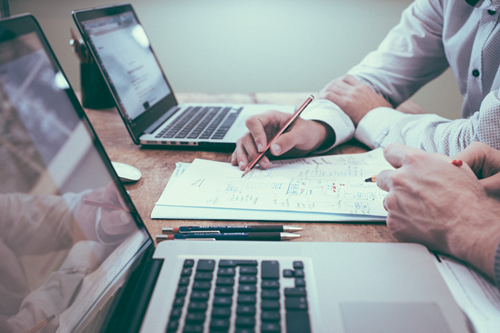 Microsoft Teams empowers enterprises to conduct high-definition real-time meetings with employees working at the office or remotely. Members can join meetings via invites or a joining link.
With Teams, you can add up to 250 members to a meeting at the same time to work on a project together. They can then interact with each other by video or voice call with instant chat. It's a great way for teams to share updates and comment on developments within a project, allowing for productivity even when working remotely.
Microsoft 365 sets the standard high when it comes to remote connectivity for personal, business, and enterprise operations. New features in applications like real-time co-authoring and the ability to chat with team members within the suite itself make Microsoft 365 both powerful and user-friendly.
Anywhere-Anytime Accessibility
Whether you're working at the office or remotely, Microsoft 365 works with desktop computers as well as mobile devices, maintaining a consistent user experience throughout.
Outlook's uniform signatures across all devices and multilingual support in Microsoft Teams make it easier than ever to stay connected and share files with colleagues. Professionals can be empowered to work remotely, thanks to the fluid accessibility that comes with Microsoft 365.
The improved accessibility within the Suite mean significantly reduced turn around times for team members. Cloud storage, chat and calls, calendar, and email make it possible to be highly productive with colleagues in real-time to achieve their objectives.
Equally Effective On Your Mobile Device
For mobile, you can use Microsoft 365's features through the Office app.
The application maintains a powerful and consistent user experience across all platforms, resulting in better performance and added efficiency.
Instead of individual Word, Excel, and PowerPoint apps, the Office app is an all-inclusive solution to create, edit and share notes, spreadsheets and presentations while on-the-go.
Microsoft Lens allows intelligent recognition software to convert images to Word and other documents, scan PDFs and photographs to extract data, and better understand the image's contents.
Microsoft 365 makes it easy to sign documents in Word, scan QR codes, process PDFs and transfer files on your compatible mobile device. The result is improved efficiency through a well-connected team that can remain productive and efficient even when working through mobile or tablet devices.
Ease In Scalability Of Resources
Microsoft 365's plans and pricing allow you to avail of more storage and added functionality as your needs and resources scale. This means that your growth is never hindered by the resource requirements of the tools and features that you use.
With Microsoft 365, enterprises can seamlessly expand their operations. Cloud computing allows for scalability well beyond traditional means of storage in terms of availability and cost. Whether you're using the Suite for personal or business needs, Microsoft has a plan to suit everyone. This means that you only pay for what you use and nothing more.
Scalability comes as a huge benefit with Microsoft 365, allowing organizations to effortlessly increase their available resources to grow overall productivity and therefore, revenue. The ease and simplicity of scaling with Microsoft 365 have helped various businesses grow their operations without being held back. This greatly increases the cost-effectiveness of the suite as an all-round productivity solution.
To Conclude
Microsoft 365 offers a host of services and features in its Suite that match the needs of personal users, employees, and enterprises around the globe. Through improved ease of operations, it's easier and more efficient to provide value while working on a project. View and communicate in real-time with co-workers and team members and upload files to the cloud that can be accessed remotely are just some of the added benefits.
With Microsoft OneDrive, you can upload files to the cloud that can be shared with relevant co-workers. Applications like Teams and Outlook allow you to stay connected on-the-go, no matter where you may be connecting from.
Thanks to the fluid user interface, along with the improved speed and efficiency of the Suite, Microsoft 365 has everything for your business or personals needs. Regular updates and attention to feedback has resulted in a powerful, convenient Suite that greatly improves team efficiency and productivity thanks to its ease of operations.