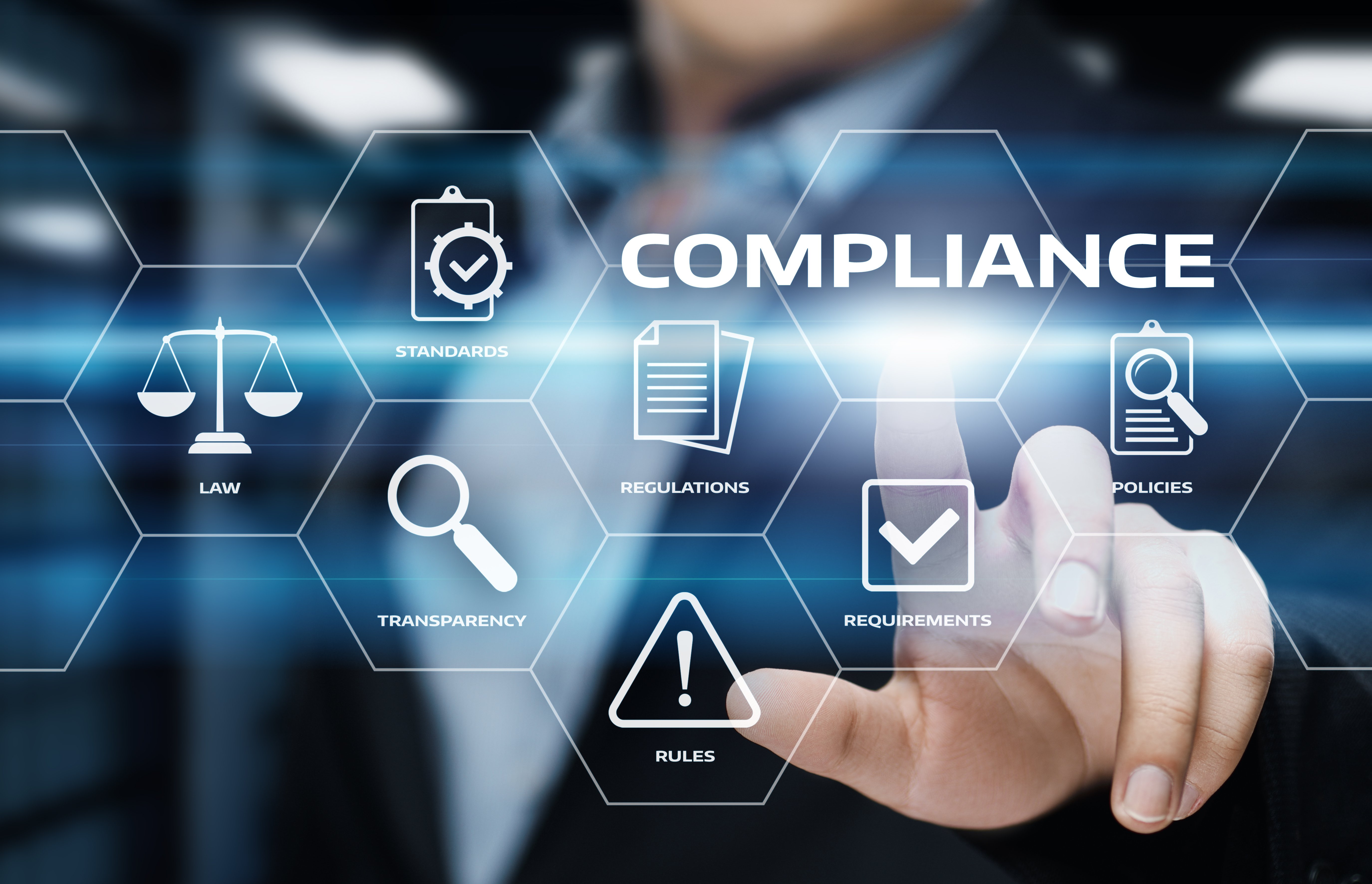 The COVID-19 pandemic has radically altered traditional corporate methods. One of the most fundamental changes that it has brought forth is the boom of digital work. As businesses collect, store and process an ever-increasing amount of data, the tools to track and manage how that data is shared are also becoming increasingly important.

In this context, the most serious worry in complying with regulations is protecting and governing sensitive data.

Over 88% of businesses have lost faith in their ability to detect and prevent sensitive data loss, and over and under 80% of company data is uncategorised, unprotected, or unregulated. For this, having an effective data governance mechanism in place that your organization can follow is crucial.

Understanding this pain point, Microsoft launched a new data governance service that brings together data governance features. If you are looking for a robust mechanism to protect and manage sensitive organizational data, read on to know more about data labels and data policies!

How Data Labels and Data Policies Work

When people cooperate intra- and inter-organizationally, content moves between devices, apps, and services. It's vital in this context that content is transmitted securely, in accordance with your company's corporate compliance and data security standards.

Data Labels are crucial in this situation. When you provide a sensitivity label to something, it's like putting a stamp on it, which follows the labeled data across all workflows.

A Data Label has the following features:

Customizable

A data label can usually be customizable to your organization and business needs. For instance, you can create different types of labels based on the sensitivity profile of the particular content.

Stored in Metadata

The data Label is saved in clear text in the metadata for files and emails, so when shared or viewed on third-party apps, the sensitivity label tag will be available to the user, who may read it and take appropriate protection measures.

Persistence

When the particular content is viewed or shared by users, a data label appears like a tag on apps that they use and can be easily integrated into their existing workflows.

Enforcing Data Policies

Once data labels are published and made visible to people and groups in the organization, they can use these labels to be applied to Microsoft Office documents and emails.

As a result, this one-of-a-kind data label serves as the foundation for implementing and enforcing data label policies that your organization has set up.

With Data Labels, you can do the following things:

Control who can access information in Teams
Select if Teams are by default public or private
Regulate access to sensitive Office documents stored in Teams with sensitivity labels
Control access from unmanaged devices
Applying Data Labels and Data Policies in SharePoint Online, OneDrive, and Teams

Sensitivity labels/Data Labels are a feature of the Microsoft Information Protection solution that may be used across all Microsoft apps and solutions. These Sensitivity labels allow you to classify material and protect your company's data while ensuring that user productivity and collaboration are not hampered.

In addition to classifying and protecting documents and emails, Sensitivity labels can be used to classify and protect content in the following containers: Microsoft Teams sites, Microsoft 365 groups (previously Office 365 groups), and SharePoint sites.

Use the following label settings for container-level classification and protection:

Privacy (public or private) of teams sites and Microsoft 365 groups
External sharing from SharePoint sites
Access from unmanaged devices
External user access
Authentication contexts (in preview)
A default sharing link for a SharePoint site (PowerShell-only configuration)
How Do Sensitivity Labels Work?

Get started on protecting your organization's data by using sensitivity labels on your Microsoft 365/Microsoft Teams/OneDrive with the following steps:

Create the labels

Firstly, chart out your organization's data classification taxonomy for different sensitivity levels of content and create your sensitivity labels accordingly.

Some of the most common terms that are easily comprehensible by users are "Public," "Personal," "General," "Confidential," "Highly Confidential." Further, you can use sub-labels to group similar labels by category.

Define what each label does

The next step is to correlate each label with the protection settings you wish.

For example, lesser sensitivity content (such as a "General" label) might only need a header or footer, whereas higher sensitivity content (such as a "Confidential" label) might need a watermark and encryption.

Curate a Data Label Policy

Once the sensitivity labels are configured, publish them by using a label policy. In a data label policy, you must lay out which users and teams have access to the labels and what policy settings to use.

Use Cases for Sensitivity Labels

The most impactful use cases for Sensitivity Labels in SharePoint Online, OneDrive, and Teams are:

Provide protection settings that include encryption and content markings
Protect content in Office apps across different platforms and devices
Protect content in third-party apps and services by using Microsoft Defender for Cloud Apps
Protect containers that include Teams, Microsoft 365 Groups, and SharePoint sites
Expand the use of sensitivity labels in Power BI
Extend sensitivity labels to schematized data assets in Azure Purview
Extend sensitivity labels to third-party apps and services
Classify content without using any protection settings
Using Sensitivity Labels in Microsoft Teams

Follow these steps to get started using sensitivity labels with Microsoft Teams:

1. Enable container sensitivity labels and synchronize labels

You must first configure the ability in Azure AD before you can apply published labels to groups (and, by extension, teams). You'll also need to link Azure AD to your sensitivity labels.

2. In the sensitivity labelling wizard, configure the "Groups & sites" options

You may now define protection settings for groups and sites in the Microsoft 365 compliance centre after you've enabled sensitivity labels for containers.

3. Make sensitivity labels configurable for sites and groups public

Curate a label policy in the Microsoft 365 compliance centre to make a new sensitivity label accessible to users in teams, groups, and sites.

Managing Compliance with Microsoft Information Protection (MIP)

Microsoft Information Protection (MIP) provides a framework for products and integrated capabilities that use the same labelling store (unified labels) and helps protect sensitive information inside the enterprise. MIP solves data security problems for businesses by establishing safeguarding controls and mechanisms for documents at the file level.

Organizations can use a sensitivity label to alert their users and partners that they are working with sensitive material by adding a header, footer, and/or watermark to the document or email.

MIP can assist businesses in meeting new and emerging compliance and privacy regulations, such as the General Data Protection Regulation (GDPR).

MIP's has a comprehensive set of capabilities for protecting sensitive data over its entire life span – across devices, apps, cloud services, on-premises, and Microsoft 365 while remaining compliant with data protection laws and regulations.

How can TrnDigital Help You Implement Organization-wide Data Governance and Policies?

Data Governance can make all the difference for an organization in terms of collaboration, performance metrics, and legal risks.

TrnDigital is committed to helping organizations implement proper data governance, which enables you to achieve your business goals while we handle the policies. We have helped countless companies implement successful governance systems, everyone from Fortune 100 Enterprises to SMBs.