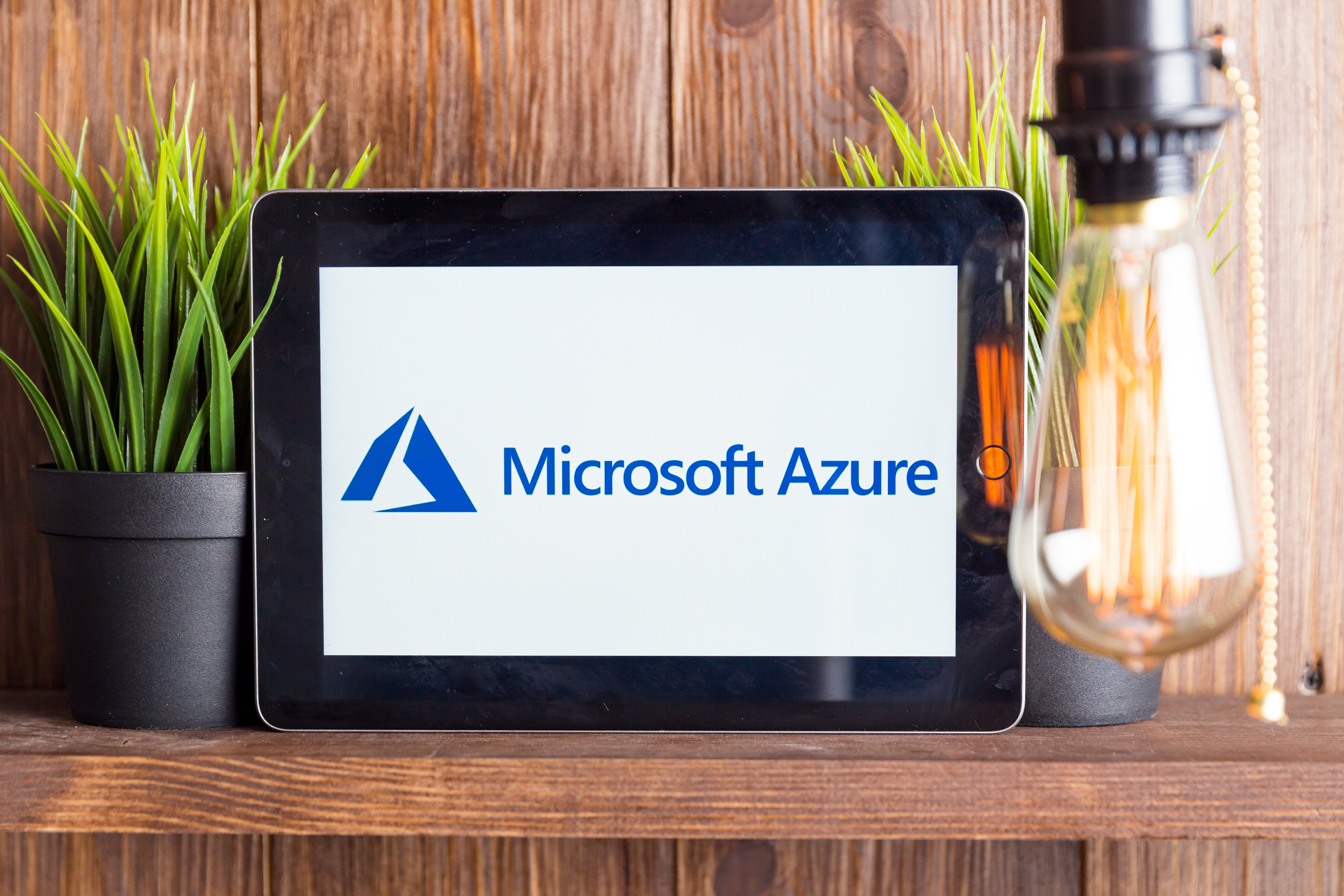 In the wave of digital transformation, cloud migration provides businesses with the agility and resilience needed to survive in the modern work environment. On the same note, a survey conducted by Microsoft recently revealed that cloud migration is viewed as a pivotal exercise in IT transformations by 62% of the respondents.
Not only does the migration itself need to be efficient, but the benefits in the long-term need to be realizable.
Azure is a cloud service facilitated by Microsoft and its service partners. There are several benefits that cloud migration provides:
Azure enables scalability based on need – up or down.

Your business gains access to the power of AI with Azure migration

Azure cost savings are tangible and come with shorter realization times.
In this blog, you will learn how to maximize Azure migration using handy tips provided by an expert Microsoft service provider.
3 Tips from a Microsoft Service Provider to Improve ROI with Azure Migration
For your Azure migration to be smooth and seamless, you need to thoroughly strategize before migrating your operations to the cloud.
For each stage of migration, listed below are some handy tips and tricks you can leverage for Azure optimization and other benefits.
Assess Infrastructure for Azure
A prior needs assessment can help your organization select suitable services and tools for the migration:
All the relevant stakeholders

The total cost of ownership of the current setup and how much Azure migration will offset it

Evaluating the applications that need modernization and those that need lift and shift.

Identify the workloads your Azure servers would handle to obtain smoother operations.

Analyzing the cost savings and potential boost in ROI that will come with the migration.
Plan Your Azure Migration
The second phase involves working out a roadmap and detailed procedures you will undertake for the whole migration process. Here are some handy tips:
Always have a thoroughly detailed migration strategy to ensure a protocol for every situation.

Consider the networking, storage, and scalability requirements that help you select the right tools and services.

Security of the data you house in the cloud is paramount; always ensure that the access and authorization requirements are met.

Ensure the cloud data management complies with regional and national regulations and laws.
Execute Azure Migration
The third step is implementing Azure migration. These tips can help you achieve this process smoothly:
Ensure that your Microsoft service provider is using migration best practices.

Partner with only the best migration services who is expert at managing migration.

Ensure you get your Azure setup tested and validated once the process is complete.
Maximizing ROI with Azure Migration
There are three major ways that Azure optimization can help you derive maximum benefits and ROI from your migration in the long term.
Analysing Azure Cost Savings and ROI Potential
Azure provides tremendous ROI potential, as reported by Forrester in a 2021 survey where the three-year projected ROI was between 189% to 335%.
Azure cost savings are also highly positive; with their pay-as-you-go models, you can save up to 65%.
Analyze your organization to determine how this can benefit your business.
Optimizing Azure Usage and Cost Optimization
The second tip to maximize your returns from Azure migration is to optimize how you use Azure and its services. In addition to the benefits gained through pay-as-you-go, tangible benefits occur from optimizing the apps that would be housed on Azure.
According to a Forrester report, your business can gain a three-year ROI of 228% merely from app modernization in Azure. It will also enable you to reduce app development infrastructure costs by 40%.
Using Azure to Improve Productivity
Azure has several computational services that leverage the power of machine learning and other modern AI technologies. These help your organization boost productivity.
Forrester reported that Azure Machine Learning could improve data engineering productivity by 40% and data scientist productivity by 25%.
Common Mistakes and How to Avoid Them
Azure migration comes with a few challenges and roadblocks; however, they can be easily navigated with proper knowledge and a reliable Microsoft service provider.
Lack of Cloud Strategy
A sound cloud strategy involves knowing every aspect of Azure migration, like training requirements, funding, organizational roadblocks resolution, and even problems in implementing the migration. Without a plan, your Azure migration will not undergo a seamless transition.
Selecting the Wrong Architecture
There are several ways that the Azure ecosystem can be deployed on-premises, like IaaS, PaaS, or SaaS. It is essential to be clear about what architecture is best for your business to prevent budget overruns or operational problems later.
Using the Wrong Applications
If your organization runs on many legacy applications, they may create problems after migration to the cloud. This is because of the compatibility issues of the new IT setups, which may make certain obsolete app modules malfunction.
Not Optimizing Current Applications
Optimizing all your applications for use on the cloud is essential because of the change in IT setup. If overlooked, it may lead to apps using more resources and data than required or running on inconsistent data models leading to frequent problems and troubleshooting requirements.
Migrating by Yourself
Always partner with a reputable Microsoft service provider when undertaking Azure migration. This is because such exercises are a lot of work and require more planning and strategizing than you think.
Wrapping Up
If you are planning an Azure migration strategy, doing it well can help your business capitalize on all the cost savings, ROI, and scalability benefits Azure offers. The key is to work with expert Microsoft service providers like TRN Digital, who can help your organization:
Preventing migration mistakes and errors

Validating and remediation

Tool selection
And so much more. For more information, visit the TRN Digital website.