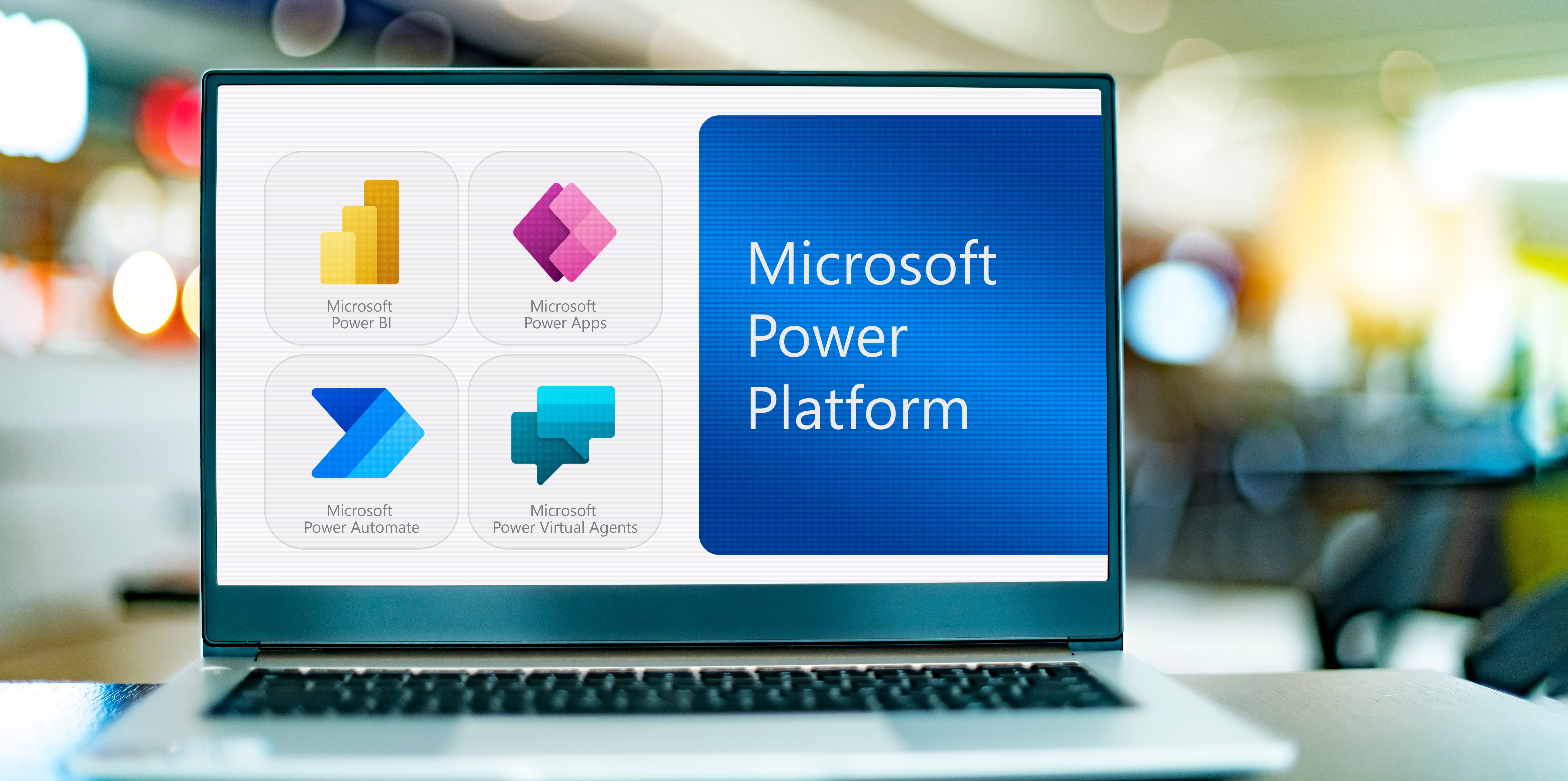 With the no/low-code application development phenomenon gaining a lot of traction in the last few years, the industry has reached a point of saturation with multiple tools being available to help organizations transform their strategy and reduce outsourced application spending utilizing Power Apps.
Microsoft Power Platform should be included in your transformation strategy to ensure that your organization is moving forward to embrace this modern trend. This begins with the Power Platform Center of Excellence (COE).
The implementation of a Center of Excellence or COE in any organization offers key technologies to systematically drive innovation, advances, and improvement within the Microsoft Power Platform.
In this blog, we learn more about COE and how you can get started with the same.
What is Power Platform COE?
The Microsoft Power Platform COE is an important principle to help organizations drive their strategy with respect to the Power Platform and ensure that they accomplish their required or pre-set business outcomes.
The main aim behind designing Power Platform Coe is to ensure that the community of Makers within the organization comes together while also sharing resources and knowledge and offering consistency and standards over the platform.
The key drivers of a COE in an organizational context are:
Power App

Centralized IT and training and support managers

Power Automate Flow

Application Lifecycle Management and DevOps users

Change management
COE-Defining the Program
One of the key aspects of setting up the Microsoft Power platform COE includes defining a fixed set of standard procedures and processes. Among these includes how and when to:
Map and migrate content

Build communication with stakeholders

Test, validate, and measure the success of COE

Raise and escalate issues

Identify and empower champions proactively
To do this, the overall program definition activities should include steps such as setting up Scrum tools and processes, building overarching tools, procedures, and means of communication for the overall program, developing detailed and relevant training materials, and documenting various roles and responsibilities.
All in all, the objective here should be to enable Makers of varied experience levels, including inexperienced with no app developer experience, with little Microsoft 365 development knowledge, and experienced developers who may not be familiar with Power Apps.
Each audience group will have varying needs in terms of training and communications required to produce applications. Therefore, planning and scheduling activities such as COE meetings, ongoing communications, and Power Platform office hours are important to make it more streamlined.
How is COE Supporting the Microsoft Power Platform?
COE primarily helps your organization administer maintenance reports and flows and seamlessly deploy apps to help you maintain your Microsoft Power Platform environments for an effortless user and management adoption.
While all Microsoft clients have access to the starter kit, the COE is believed to start with both the kit and the people surrounding the Power Platform implementation.
To this end, here are some of the important roles and responsibilities you need to define when establishing COE:
Admin team - Mainly responsible for setting up the technical aspects such as overall environment strategy, managing users, and more.
Low-code team - As decision-makers, they make sure that the COE completely aligns with that of your specific organization's goals.
Nurture team - Responsible for providing knowledge and resources
Automation - This person/s is responsible for automation and maintenance of components such as building reusable components in Power Apps and more.
Various Steps to Start Microsoft Power Platform COE
To be able to build a Power Platform COE, you can follow the following steps:
Making the team

Delivering small successes

Acquiring the right leadership support

Building powerful, reusable patterns and reference architecture

Engagement and platform evangelism
To achieve these steps, here is the process that you need to follow:
Envisioning the COE
In this beginning step, you need to understand the key business drivers and priorities for the Power Platform.
The best way to do this is by working closely with various project stakeholders to plan and build a roadmap for implementing the COE.
Assessing Existing Applications
This assessment should be done to understand better each of your legacy applications (Legacy on-premises BPM solutions, InfoPath Forms, SharePoint Designer Workflow, and custom applications) and how well the existing functionality works in sync with the Microsoft Power Platform.
In general, the step covers aspects such as reviewing existing legacy solutions, collaborating with admins to confirm and supplement the application information, categorizing the applications, working with various stakeholders and admins to design a plan for interviewing application owners, and finalizing the process of assessment and categorization.
Governance Implementation
This is the stage where you ensure that your Power Platform program is successful and consistent for everyone within the organization. This can be done by:
Establishing a robust environment strategy

Setting up powerful data loss prevention policies

Installing the Microsoft Power Platform COE starter kit

Leveraging innovative activity logs and analytics

Building and automating audit processes

Setting up alerts and enabling self-service
Creating the Schedule and Backlog
This is the stage where you need to create and define the overall schedule for the COE program. This includes working on aspects such as who is ready and who requires more time to prepare, followed by prioritizing the work based on unique business needs.
Like the governance policies of the Power Platform program, the complete schedule needs to be documented and easy to follow for all stakeholders involved.
Offering Application Support
This is the last stage of the COE, where you will be required to define the procedures and support processes for the Power Platform in the future.
A few of the tasks here include defining SLAs, configuring support tools, defining enterprise application criteria, determining document escalation flows, and more.
How Can TrnDigital Help You?
A Microsoft Power Platform COE is successful when it is designed to balance organic growth while maintaining control and governance simultaneously. At TRNDigital, we partner and brainstorm with organizations to develop a COE to drive improvement while implementing all standardized processes systematically.
Our Microsoft Power Platform experts are fully equipped to help your team unleash the complete potential of Power Platform.
Contact us today to learn more.