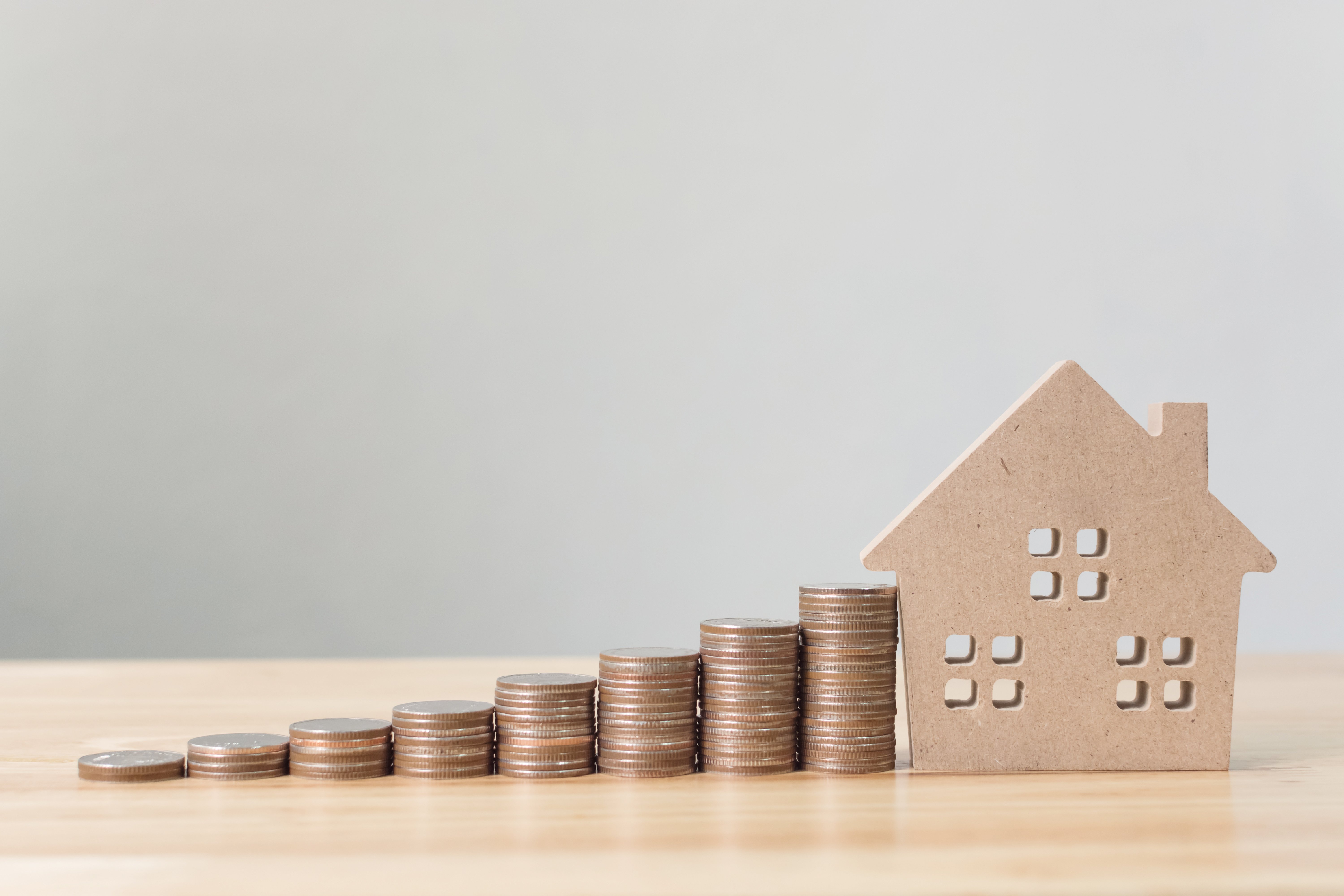 For banking and finance professionals, collaborating with other departments is one of the core aspects of their work. Right from managing payments/expenditures, setting budgets to conducting financial analyses and conducting business reviews - everything requires input from different stakeholders within the organization.
This is where Microsoft Teams comes in as a useful tool to streamline various processes for banking and finance professionals.
Teams from Microsoft is a robust platform that offers multiple capabilities to help you enhance your team productivity, accelerate your collaboration process, and therefore improve your bottom line.
In this post, we explore the capabilities of Teams and how it can help banking and finance professionals navigate key technology challenges and drive better results for the business.
Key Technology Challenges Faced by the Banking and Financial Services Industry
To effectively navigate the changing business environment, banking and financial companies constantly need to strive to be more dynamic and adaptable.
One of the main technology challenges they face is getting rid of the traditional ways of working and reducing the cumbersome structure/processes involved.
Some of the other tech challenges that banking and financial institutions face today include:
Manual repetitive tasks
Working in banking and finance involves aggregating huge volumes of data, performing different analyses, building reports, as well as doing several other repetitive manual tasks.
To be able to improve group productivity, banks and financial companies need to automate these repetitive tasks and accelerate manual work.
Compliance and security
Protecting confidential client information and preventing disclosure are among the other key concerns in banking/financial services.
Putting strict compliance policies in place that will not only prevent third parties from accessing sensitive data but also minimize various employee errors are, therefore, the core priority for financial firms.
Enabling Banking Professionals with Teams
To ensure efficient and frictionless working, banking and finance companies require a collaboration platform that enables easier and faster communication, and Microsoft teams are an excellent place to start.
Some of the key ways Teams can help banking professionals include:
a. Secure collaboration
Microsoft Teams has a wide range of capabilities that allow banking professionals to collaborate efficiently and securely with people both inside and outside the workplace.
b. Private and shared channels
Microsoft Teams allows banking and finance professionals to have secure conversations on confidential matters with specific team members in private channels.
The highlight here is that there is no need to create a separate team for discussing a confidential/private topic for a project your whole team is working on. Teams simply allows you to invite guest users to private channels.
Likewise, Microsoft Teams Connect is another feature of the platform that can help organizations collaborate seamlessly with various stakeholders, including customers, suppliers, partners, or other external parties, through shared channels.
With these shared channels, users can also add individuals to a single channel rather than to an entire team.
c. External as well as guest access
Microsoft Teams is a great tool that allows banking and finance teams to communicate efficiently not only with other departments within the organization but also with various external stakeholders such as clients and partners.
The platform allows you to customize external and guest permissions in the Microsoft Teams admin centre. It is an excellent way to protect your organization from accidental data leaks without affecting communication with people outside the organization.
Modernizing Payments and Core Banking Systems
Microsoft Teams allow banks to compete against new and non-banking competitors by modernizing your older batch-based core systems to operate in a more agile, data-driven, real-time way.
Some of the highlights of Teams in this area are:
Explore new revenue streams from real-time payments data to make you more agile at rolling out new banking products and services and meeting unique customer demands
Develop core banking systems that can support the needs of modern data science, thus enhancing the ability to prepare data for advanced analytics
Build powerful infrastructure to enable real-time payments to be able to address specific needs in today's client-centric economy
Enterprise Risk Management
Microsoft Teams has various policies that can help with compliance and enterprise risk management areas.
Some of these are:
a. DLP
The data loss prevention capabilities of Teams allow you to define policies that prevent people in the organization from sharing sensitive information in a Microsoft Teams channel, including through chat sessions as well as private channels
b. Information barriers
Information barriers in Teams are a policy that prevents certain groups of people from communicating with one another.
For instance, these can be applied to prevent the accounting team from sharing a client's confidential financial information with customer support.
c. Archiving
The policy of archiving inactive teams prevents users from accessing sensitive or outdated information, thus minimizing the possibility of information leaks.
d. Retention policies
Retention policies in Teams enable banking and finance professionals to retain data important to their organization and eliminate irrelevant content and communications.
Combating Online-Banking Cybercrimes
Microsoft Teams offers strong enterprise security for the banking and financial services industry, including various capabilities to help protect sensitive information, combat online banking cybercrimes, and prevent various information exchanges that could lead to organizational conflicts of interest.
Some of the capabilities of Microsoft Teams in terms of information protection and preventing the chances of online cybercrimes include:
Private channels for private and sensitive content
End-to-end auditing and reporting of activities, communications, and business events
Business information barriers or ethical walls to help mitigate conflicts of interest
Tools such as Legal Hold and eDiscovery to support holds of information for litigation and other matters
Archival of sensitive communications and content in immutable form
Retention and preservation policies to retain confidential information for industry-mandated periods
Data loss prevention (DLP) to help prevent unauthorized data filtration
Compliance with global standards (e.g., GDPR) and financial services regulations
Key Account Management and Retail Banking Templates in Microsoft Teams
Microsoft Teams templates are an excellent way to improve collaborative processes across your organization and boost the productivity of your employees. These templates are useful for banking administrators to quickly deploy Teams in their respective organizations.
The highlight here is that users are given the choice to choose templates that best suit their requirements with a variety of predefined and customizable options. These templates come with tabs, channels, and pre-installed apps to keep users engaged and updated on what's happening in their organization.
Two of the top templates that you can use here include:
a. Key account management template
This template can be used to improve account management and collaboration. It allows you to manage tasks and documents and collaborate on everything you need to manage an account.
The template also lets you invite guest users to have secure collaborations inside and outside of your organization.
b. Retail banking template
This template can be used to centralize collaboration for your retail banking activities and makes it easy for various stakeholders to work efficiently.
Conclusion
At TRN Digital, we can assist you in adopting Microsoft Teams to transform your overall workplace experience. With our unmatched expertise and experience in Microsoft Teams, we can help you understand your options and what Teams can do for you to improve your workplace experience journey.
Apart from this, we are also equipped to help you navigate potential challenges, such as integrating with third-party tools and knowing when and how to use new features to meet your specific needs. Overall, we can assist with your strategy and adoption of Teams in a way that is tailored to match your business needs.