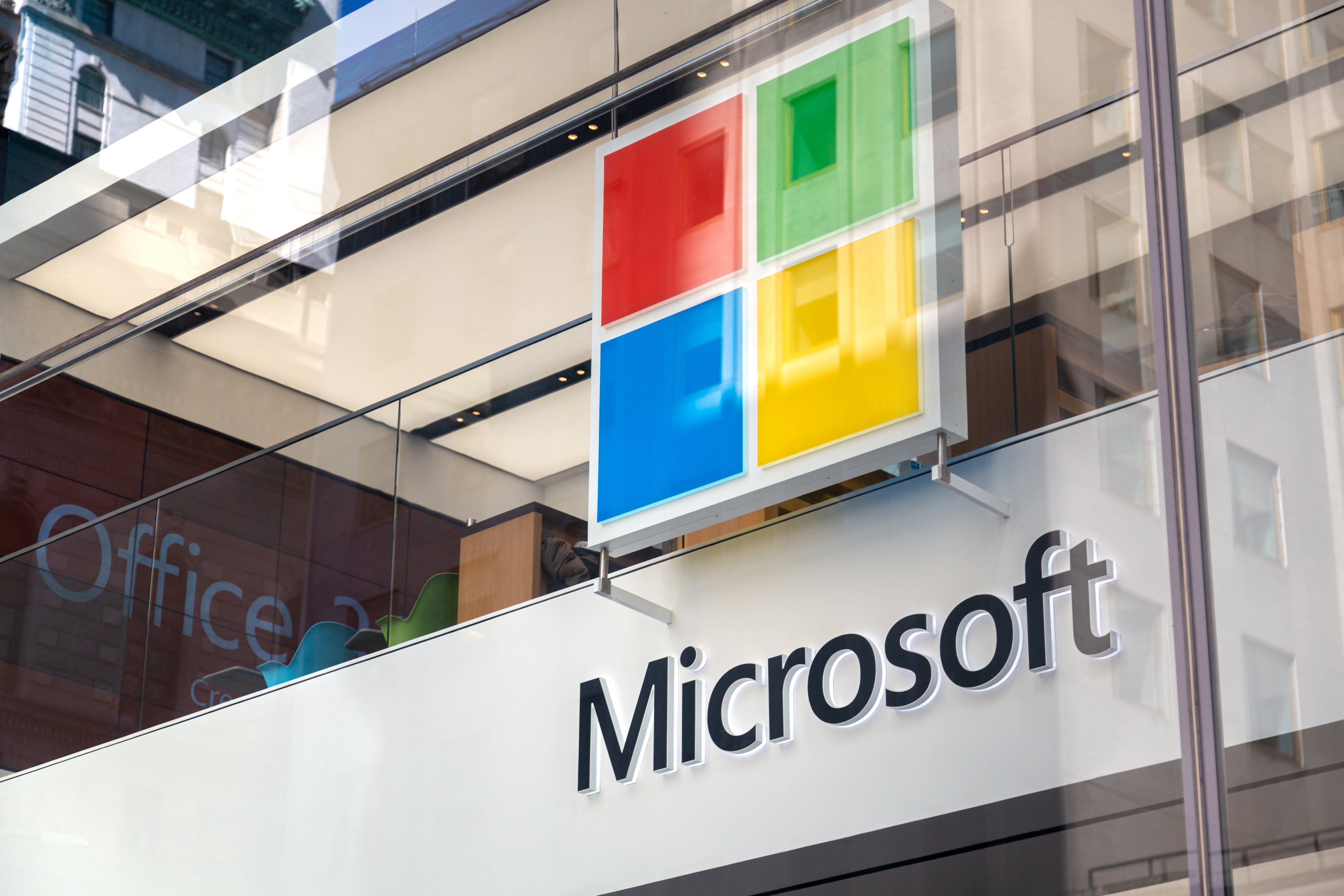 Employee learning is one of the topmost priorities for an increasing number of organizations today. The rapidly evolving business landscape and constantly changing processes further make it necessary for employees to keep pace with learning new skills and updating knowledge to remain relevant and competitive in the market.
This is where Viva Learning from Microsoft comes in.
Microsoft's latest L&D offering, Viva learning, is made available through Teams to give employees relevant learning content, knowledge, and skills that are integral to their respective jobs.
Technically speaking, Microsoft Viva Learning is a learning tool designed to seamlessly integrate Learning Management System (LMS) directly into Microsoft Teams. A new offering from Microsoft's Viva family, the main objective of the tool is to streamline organizational learning needs and make employee learning an integral part of everyday work life.
This post aims to explore Viva Learning in more detail and help you better understand the advantages of this tool and how you can use it to achieve your respective business goals.
What is Microsoft Viva Learning?
One of the four modules of the Microsoft Viva Suite, Microsoft Viva Learning is essentially a centralized learning hub within Microsoft Teams to display all your internal training resources, including posts, videos, and meeting recordings stored on OneDrive.
The key highlight of the platform is that it offers users personalized learning content specifically designed for them from multiple sources such as Microsoft Learn, LinkedIn Learning, and other third-party service providers such as Skillsoft, Coursera, Pluralsight, and edX.
Learn While Working - How Viva Learning Helps to Achieve Your Business Goals
Viva Learning is an excellent tool that helps employees gain skills and knowledge in a simplified way by engaging with the relevant content when and where they require it.
In general, Viva learning helps organizations address two main challenges related to learning & development. These are as follows:
Employee participation in learning

Employee bandwidth limitations for training
The tool offers targeted learning opportunities that aim to enhance overall employee job satisfaction and business success by making learning a part of everyday routine.
Viva Learning works by collating various learning resources from different sources and making them easily accessible to employees through Microsoft Teams. Besides, employees can view courses, explore details, and also bookmark the desired courses later in Teams.
Another noteworthy feature of Viva Learning is its AI-powered recommendations designed to automatically detect the relevant skill sets for employees and offer educational tools to learn those skills.
Advantages Of Viva Learning
Various advantages of Viva learning help organizations make employee learning a more successful experience.
Option to Share Resources
With Viva learning, employees can easily share learning content via Microsoft Teams. Besides, employees can also track their learning progress and create a learning tab with their favorite courses on a Team's channel.
Search Feature
With Viva learning, your employees can easily search for relevant courses or specific content from a range of different LMS options and develop new skills with personalized recommendations.
Easy Tracking
Another benefit of Viva learning is that it allows your employees to access everything from recently viewed courses bookmarked learning material, specific content assigned from your LMS, and much more.
Builds a Learning Culture
Viva learning is a great way to foster a learning culture in the organization. It allows continued upskilling in employees as managers can easily assign training to their respective teams, and employees can also share useful material/resources with their colleagues.
In an organizational setup, learning is usually most successful and effective when delivered at the time of need, and Viva Learning does exactly that. It helps employees navigate on-the-job challenges such as understanding a new software program, compliance processes of the organization, or a specific skill required to master the job.
Is Viva Learning The Future Of LMS?
The pandemic-driven shift to remote working has made the task of employee learning a challenging one for most organizations. This is primarily because, unlike traditional learning in a physical setup, remote working makes it difficult to structure and monitor learning and development initiatives.
Viva Learning addresses this challenge well, allowing organizations to bring together various learning (LMS) platforms and making them conveniently available through Microsoft Teams. These LMSs are typically tailored to specific business/industry functions and allow organizations to cater to the need for customized training for their employees.
Another highlight here is the easy accessibility of Viva Learning. All that the employees need to do is search for Viva Learning in the Microsoft Teams App, followed by adding a quick shortcut to the access panel on the left.
This allows them to access the learning modules of their choice from a variety of learning platforms.
However, it is important to keep in mind that Viva learning was introduced primarily to fill the learning gaps during work within Microsoft Teams.
Currently, the number of integrations Viva learning has with some of the existing LMSs is quite limited. It will be interesting to see whether the tool will eventually cater to the learning content beyond Microsoft Teams or not.
How Can TrnDigital Help You?
Learning & development is an important aspects for both organizations to advance their respective goals and for employees to reach their true potential. Microsoft Viva services address these needs and consolidate all learning content in one single place.
This not only makes it easy for everyone to find and share that content but also offers tools for managers to assign learning and keep track of the completion rate while simplifying the overall learning experience.
If you are also looking to benefit from Microsoft Viva Learning by creating a simple and easy way for your employees to learn and upskill during work, we at TRNDigital can help you get started right away.
As a Microsoft Gold Partner and one of the top Microsoft solution providers, TRNDigital can help you drive targeted results with various emerging technologies and lean methodologies to maximize business value.
Apart from Viva Learning, our other services include Cloud Adoption, Consulting, Migration to Office 365, and more to help businesses get maximum value out of their investments in Microsoft 365 and Azure.
To know more, contact us today.