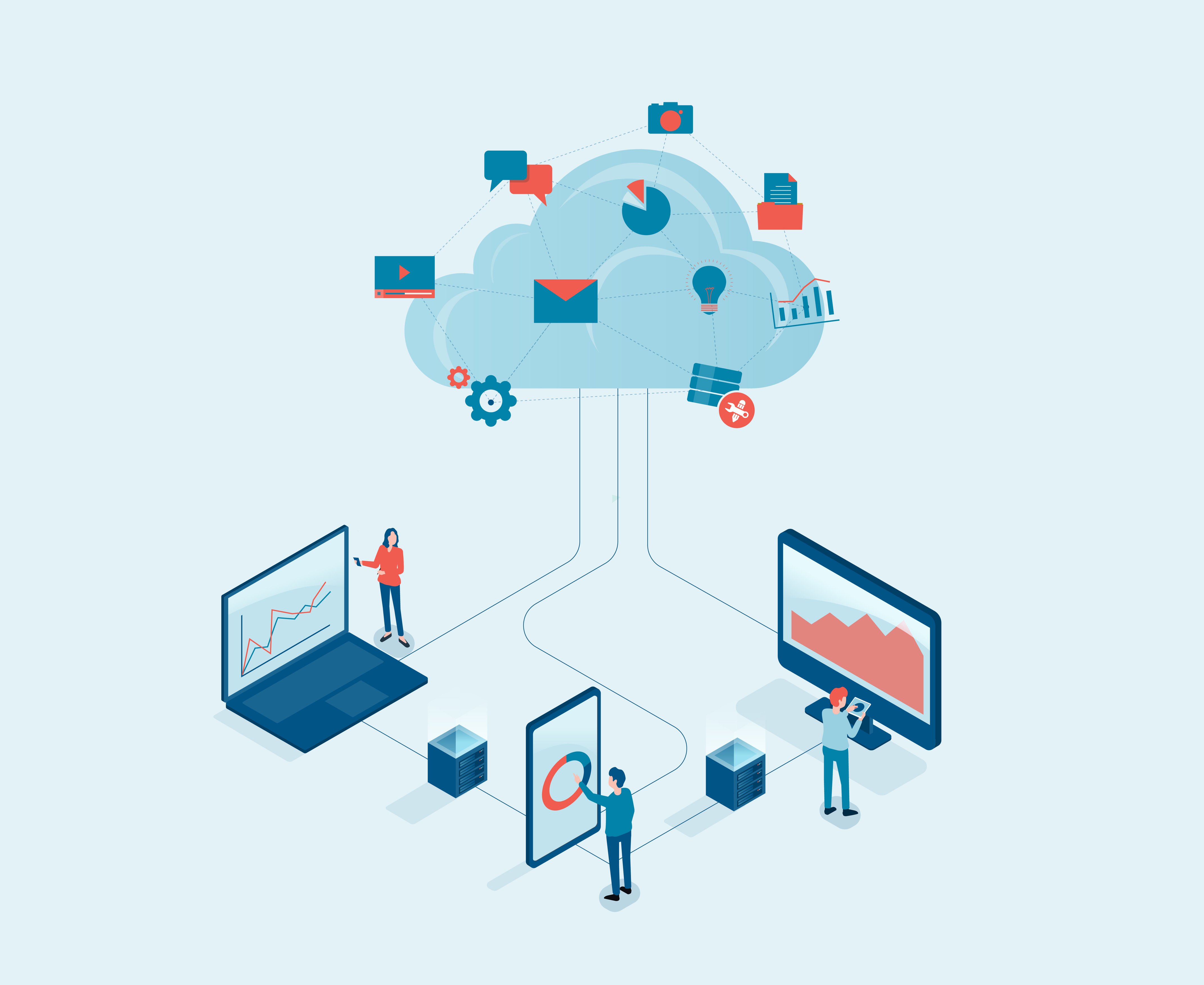 Collaboration is the key to success in all facets of life, especially so when it comes to running a business. Businesses this year have faced multiple disruptions, fluctuating demands, and uncertainties, but those who have bounced back have had an ethos of collaboration built-in.
When collaboration permeates your organization, it offers several benefits - increased profitability, greater employee engagement, retention of the best talent, improved productivity, and business agility.
According to a leading research firm the global enterprise collaboration market size is projected to grow from USD 31.0 billion in 2019 to USD 48.1 billion by 2024, at a CAGR of 9.2%. Small and medium businesses are going to be the major drivers for the adoption of collaborative software, owing to an increased usage of social networking sites and mobile devices.
The key question you would ask is – how can I do this for my business?
Microsoft 365
The answer to the above question comes with Microsoft 365, a modern workspace solution that encompasses Office, Teams, SharePoint, OneDrive, Exchange Online and Yammer. This article provides an insight into how implementing Microsoft 365 can provide your organization with a focused workplace.
A good collaboration workspace should include the following:
Document Management
Knowledge Management
Unified Communications – Text, Audio and Video
Email
Community and Social Platforms
Personal Productivity Tools
E-Learning Mechanism
External Collaboration Tools
Microsoft 365 provides a unified platform, which includes all the above elements.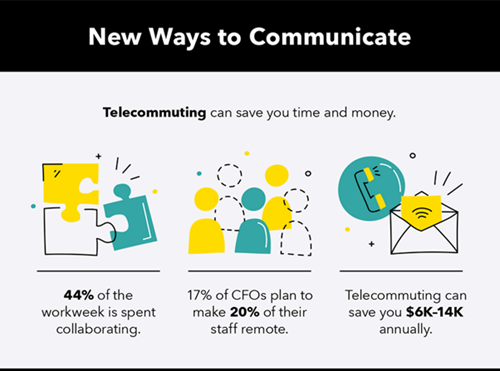 The Benefits of using Microsoft 365 for your organization
Peer to Peer Collaboration
Microsoft 365 provides an easy and simplified way to collaborate with both internal and external stakeholders. These include cross-functional and cross-geographical peers. Mobile workers are especially benefited because Microsoft 365 offers easier access to resources from mobile phones itself.
Whether you want your peer to review your work or share updates with the rest of the team in real-time, Microsoft 365 lets you do it. Simply by inserting '@name', the recipient will get an email, notifying them of their required contribution.
Team Collaboration
Team collaboration is trickier than peer collaboration. Cultural styles, different time zones, different departments can make group collaboration a nightmare without the proper tools. This is where Microsoft Teams stands out by providing a comprehensive platform for all types of team collaboration. Listed below are some of the salient benefits that Microsoft Teams provides:
Instant messaging
Audio / Video Chat
Live Meetings and on-demand Recordings
Mobile App for on-the-go accessibility
Integrations with Office 365, Outlook, and SharePoint
Sharing Ideas
Effectively share ideas using Office 365 tools like PowerPoint by creating polished slides with captivating effects. Auto translation allows you to translate into more than 50 languages, ideal for sharing with global audiences. You can also store your files on SharePoint or OneDrive without the reconciliation of multiple versions.
Multiuser Co-authoring
Team members can open presentations in Teams, in Office Online, or through the desktop Office client as co-authoring is available within all these options. Deep integration with Office lets you start co-authoring a document on one device and finish on any other device.
The built-in chat features allow real-time discussions with all other members working on the same project. This prevents confusion and potentially problematic issues. It sets clear expectations from everyone on the team. Members can also leave comments, annotations, highlights, and suggestions on specific topics, which can be viewed by everyone.
Seamless Integrations
Seamless integrations across Microsoft OneDrive, Microsoft Teams and Microsoft SharePoint allows for a consistent working experience. An additional 200+ connectors let you connect to several essential 3rd party products like your CRM, ERP, HRMS or Analytics software. Single sign-on removes the hassle of having to log in multiple times to access various modules of Microsoft 365.
Faster access to Updated Information
OneDrive provides a centralized file management repository. All uploaded files will be automatically available to any team member with access rights, accessible from anywhere and from any device. OneDrive allows you to share files securely and collaborate in real-time in Office. One can even share files with people outside the organization. Additionally, all your offline edits will automatically be synced the next time you connect.
The Microsoft 365 Ecosystem
The Microsoft 365 Ecosystem is ideal for employees of both businesses, large and small to be productive, connected, and secure. The major components of MS 365 are:
Office Apps & Services
Includes Word, Outlook, PowerPoint, and Excel to allow employees to co-author documents, spreadsheets, or slides.

Chats, Calls and Video Meeting
Use Microsoft Teams as the hub for employees to connect and collaborate on common tasks and projects.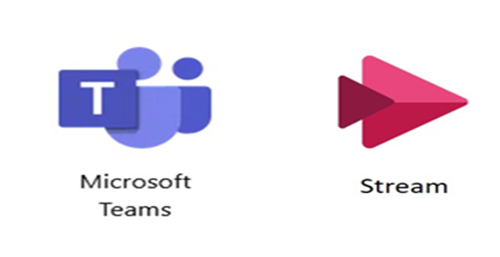 Email and Calendaring
Outlook and Exchange Online allow communicating with people within and outside your organization. Distribution lists, shared calendars, group file management and planner, provide a modern way to handle all your communication needs.
Cloud Storage and Sharing
SharePoint is the center for files, news, and pages sharing within the team and the centre for sharing information outside of the team. SharePoint provides the environment for managing your organizations content, knowledge, and applications.

To Conclude
Team collaboration is rising exponentially. From ideation to project management and execution, technology offers a plethora of options to collaborate seamlessly. More and more online collaboration tools are springing up with many promises. Existing providers are constantly improving their features and functionality.
If your employees are constantly on email or have no answers to delivering on timelines, it is imperative to turn to collaboration software. Microsoft 365 is one of the most robust, well-known platforms that can meet your team's needs as you look to grow.
To grow and thrive in an uncertain business environment, keeping employees engaged, happy and productive is essential. There are various applications that work good as standalone software. But to provide collaboration to the organization, an ecosystem like Microsoft 365 is unparalleled. Microsoft 365 removes information silos in your teams while reducing time for decision making and improving productivity. From chat to video calling, co-authoring to project management, Microsoft 365 is your platform of choice.