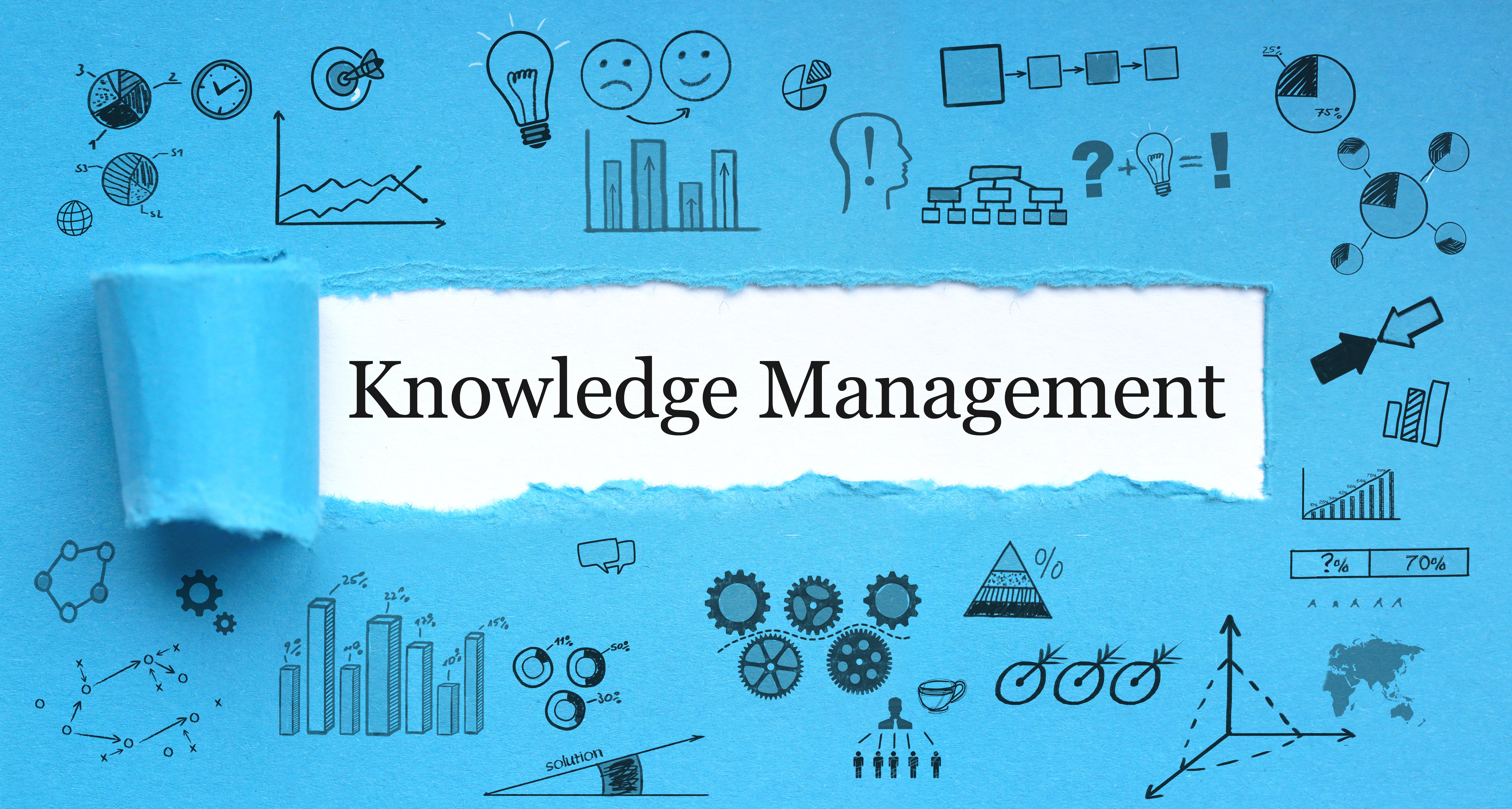 The importance of Knowledge Management for corporate productivity and strategic goal setting for organizations cannot be overemphasized enough. KM solutions are intended to support a knowledge-intensive business process with definite and measurable outcomes.
A robust knowledge management strategy supports fast and accurate matching of solutions to specific questions that your organization might have. The result of this is speedy resolutions and efficient processes.
How is knowledge management used?
To begin with, knowledge management systems index all relevant sources of information to streamline the processes. This leads to building a complete knowledge base where all the essential information can be accessed by asking specific questions which are matched to appropriate responses.
Additionally, the system collects feedback from the user to allow the most relevant responses to be highlighted when a similar question is asked again.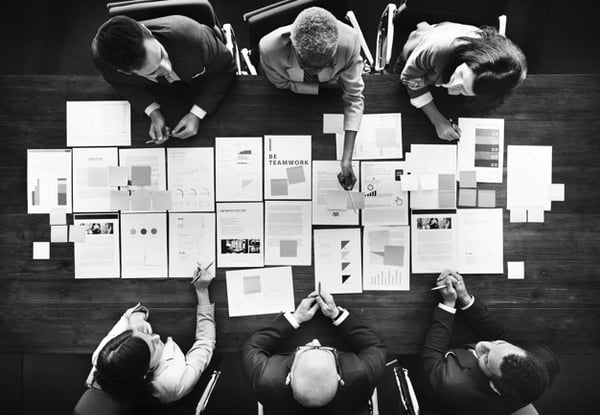 Tools to Build Knowledge Management Solutions
When it comes to providing a certain level of integration between collaborative technologies, one of the widely used Office suites for KM solutions is Microsoft's Office 365. The product is designed to make it easier to store, share, find, and retain knowledge in a systematic way. It won't be wrong to say that MS Office 365 subscription includes installation of the complete set of Office apps to work offline.
Among the benefits of Office 365 in building a powerful knowledge management suite include:
Potential to create robust integration between e-mail and instant messaging
Streamlining and integrating video from Stream, web conferencing features, and sustaining community conversations in tools like Yammer
Document management and storage
Creating pages, featuring articles, news and promoting them
Building intranet and site creation
Acknowledging the concerns regarding working with colleagues who are geographically separated
Plugging into connectors that include different sources such as Salesforce, Trello, etc.
Some of the Office 365 collaboration tools that complete the cycle of KM processes are:
1. SharePoint
An excellent solution for content management, SharePoint allows users to contribute documented knowledge segments to a centralized knowledge base. Core to many organizational environments, SharePoint is not only easy to find, update, and share but can be reused as well.
2. Delve
Delve allows collecting and curating content from anywhere within Office 365 applications. It's an excellent app featuring employees' profiles within an organization that makes it super easy to search and segregate based on skills and expertise.
3. Microsoft Teams
It is a chat-based workspace that supports conversations and private discussions across departments. This is easy to create and access making it convenient for businesses.
Some of the other tools in the Office 365 environment that support knowledge management work are:
Project, Dynamics CRM, OneNote Online, PowerBI
Planner — this is the latest tool added with a plethora of capabilities. It uses Boards in its interface and is a lightweight project management tool. Planner allows you to bring your teams together to organize and plan common workloads.
While Office 365 addresses many of the ongoing challenges that organizations are struggling with to provide knowledge workers easier solutions, there still is the need to further strengthen the existing KM strategy.
How to Go About the Process of Building a Knowledge Management Solution on Top of Office 365?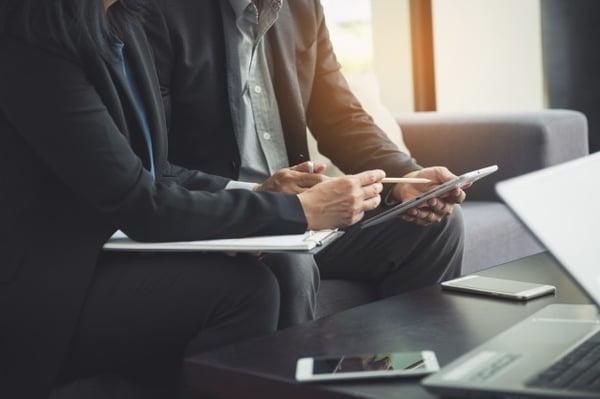 To be able to implement a successful knowledge management program for your organization, you need to follow the steps below:
Building expertise in the field of knowledge management
Identifying the top objectives for the program with an undivided focus on meeting the most pressing needs of the organization
Determining the stakeholders of the program including the senior leadership along with identifying the tools that will be required to support the people and processes
Defining the strategy by articulating the end vision of your knowledge management program
Doing a comparative analysis of the existing alternatives to flesh out the advantages of the program
Specifying the desired modes of knowledge flow and working on the KM program governance
Selecting and implementing process & technology components using the expertise of knowledge management specialties including design thinking, user experience, and information architecture
Sharing achievements with others in an attempt to build awareness about the KM program
Parting Thoughts
There is no denying the fact that Microsoft's Office 365 is one of the most versatile software technologies to help you successfully deal with the challenges of knowledge management. However, to be able to take the complete advantage of this collaborative technology, it is essential to understand and outline a thorough KM strategy first.
Building a knowledge management solution on top of Office 365 require organizations to analyze all the collaboration patterns within the internal teams and departments. Organizations need to constantly look at different ways to engage their employees using the varied tools available through Office 365 (as mentioned above).
The key to sustained success within your organization is defining your KM strategy based on outcomes and accordingly driving the other parameters like adoption, engagement, and value for users.