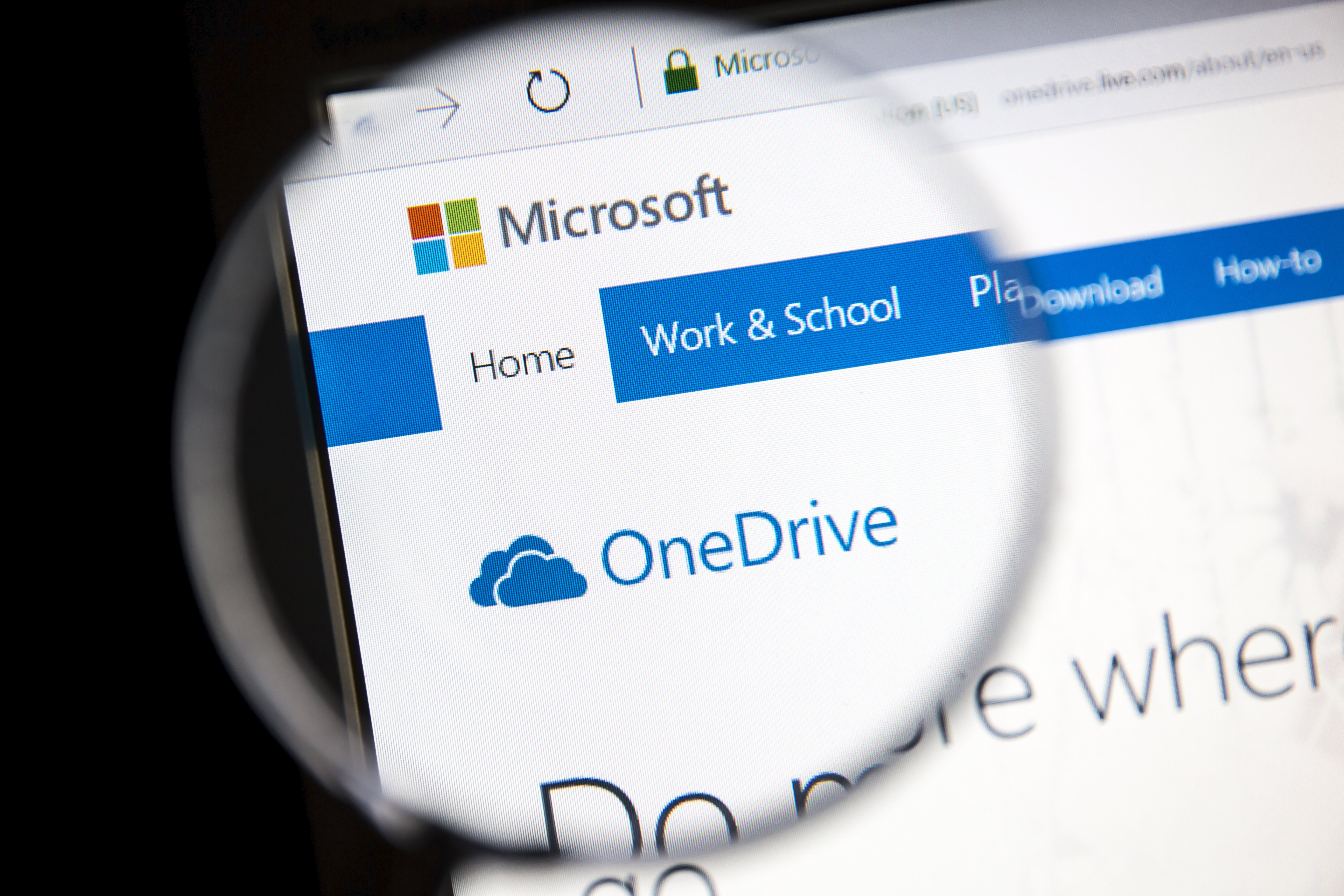 An increasing number of organizations that already own Microsoft Office 365 are looking for ways to reduce costs and eliminate redundant cloud storage repositories by consolidating their content from third-party storage solutions like Box to take advantage of the built-in storage and collaboration solutions such as OneDrive, which is already included in their Office 365 licenses.
Although both Box and OneDrive are popular storage and work collaboration tools, OneDrive enjoys a slight edge over Box in terms of price and collaboration. This is why Box to OneDrive migration is a popular choice these days.
In this blog, we explore everything you need to know about Box to OneDrive migration, including the challenges involved in using Box as a storage platform, the features/benefits of OneDrive, challenges experienced when migrating from Box to OneDrive, and more.
Key Challenges with using Box as your Storage Platform
Some of the main hurdles with using Box as your storage platform are
Performance is one of the key limitations of using Box as your storage platform. Box drive is generally not suited for mass content transfer as large files may take quite some time to open for the first time. Further, the initial loading of a folder's content with Box Drive can be a very time-consuming process, especially for folders with several files and sub-folders.
There are a range of Windows store applications (photos, Office, etc.), in which users find it difficult to open files from the Box Drive folder. Users may also experience several errors or silent failures while saving data from these applications into Box Drive. Likewise, in the case of Windows photo viewer, users are unable to open files using this application.
Issues with File and Folder Operations
Another challenge with Box is managing file and folder operations. Apart from the fact that unsupported characters in file or folder names can cause issues, such as errors when copying them into Box Drive or failure of copying Box Notes from Box Drive, attempting to open multiple PDF files from the Box Drive search interface can also cause an error.
Key features of OneDrive as a Storage, Collaboration and Security Platform
Although OneDrive has always been Microsoft's simplest cloud storage platform for several years, the integration of its OneDrive for Business product as part of the Office365 platform has accelerated its use across organizations. Rich in features and closely integrated with other Microsoft Office products, OneDrive makes it much simpler for users to share, store, and collaborate on content.
As a robust web-based storage and sharing platform, Microsoft OneDrive offers a more personal experience for end-users to store private files or seamlessly collaborate with others both inside and outside the organization.
Some of the key features of OneDrive include
Unlimited file access, anytime
A powerful organizational platform for files that renders files available from anywhere for collaboration
Excellent free-up device storage that allows for sharable content across teams, large or small
Customizable sync experience (for admin)
Secure storage of files and information
Seamlessly supports multimedia
Effortlessly integrates with other Microsoft products (including O365)
Benefits of using OneDrive over Box
Here are some of the main benefits of using OneDrive over Box for all your storage needs:
One of the benefits of using OneDrive is that it offers similar access options with both desktop/mobile clients across platforms such as Windows, Mac, and Android. Apart from this, OneDrive has some advanced sync features such as a personal vault for sensitive documents and block-sync for files. Box sync, on the contrary, only allows you to select files/folders to sync between the Box app and desktop to give you access to those files/folders on any desktop with Box Sync installed.
File Sharing and Collaboration Capabilities
OneDrive offers powerful and sophisticated permissions that allow you to password-protect your files and set expiration dates to offer temporary access. It also lets you upload and share files up to 100GB in size without having to sign in to a Microsoft account. Box, on the other hand, is purely focused on the business user and allows you to have both group ownership of files and to share with groups.
Ecosystem and Integration
With OneDrive, the Microsoft ecosystem offers a ubiquitous Office suite that includes Word, Excel, Exchange, PowerPoint, Calendar, Contacts, Teams, Yammer, One Note, SharePoint, Access, and Publisher. In the case of Box, the options are limited with Box Sync, Box Capture, and Box Shuttle for organizations to migrate large amounts of data.
In the case of OneDrive, Microsoft offers $5 and $10 OneDrive subscriptions specifically for business plans with 1TB and unlimited storage; however, no Office apps are included here. The Microsoft 365 Business Basic plan includes both mobile and web versions of Word, Excel, and PowerPoint (desktop excluded). For the web, mobile, and desktop versions, you can use the Microsoft 365 Business Standard plan for $15. Box plans, on the contrary, start with $5 per user per month, but that includes only 100GB of data.
Box to OneDrive Migration: Key Considerations
When it comes to Box to OneDrive migration, there are several challenges to deal with. Some of these are
Box and OneDrive have massive permissions differences, and there is no easy way to automatically map and transform them with manual migration methods. This gets especially difficult if tens of thousands of users are involved.
Box primarily uses a waterfall approach for its permissions, where if a user has access to one folder, then they also have access to every folder under it. However, SharePoint Online works differently, making it important to leverage a migration tool that can transform permissions from Box into Office 365 based on individual business and migration needs.
Manual Box to OneDrive migration methods offer limited to no ways of scanning your existing content to identify any flag remediation issues, large data islands, or obtain insight into permissions/collaboration information. It becomes essential to understand your data to be able to plan for a successful Box to OneDrive migration.
During Box to OneDrive migration, another challenge is to deal with employee disruption in their access to content. Simply relying on end-users to move their own files without a transition period can be very challenging to business operations. This makes it important to have real-time synchronization between Box and Office 365.
In general, organizations have a lot of collaboration data that is crucial to the business and its users. With no robust mechanism in place for reporting, auditing, or having centralized control of the migration process, the organization can make itself quite vulnerable to various security and compliance risks.
Planning to Migrate to Office 365?
Learn all you need to know and key factors you must consider for a successful migration.
Why choose TrnDigital for your Box to OneDrive Migration?
At TRNDigital, we have a team of migration experts equipped to make your Box to OneDrive migration super simple and smooth with our migration manager tool.
Right from sharing important information regarding how to take advantage of Office 365 and avoiding a costly renewal on a redundant cloud storage platform, planning your migration project and analysing your content in detail, to seamlessly managing user permissions and campus disruption, our experts offer you insights at every step of the process.