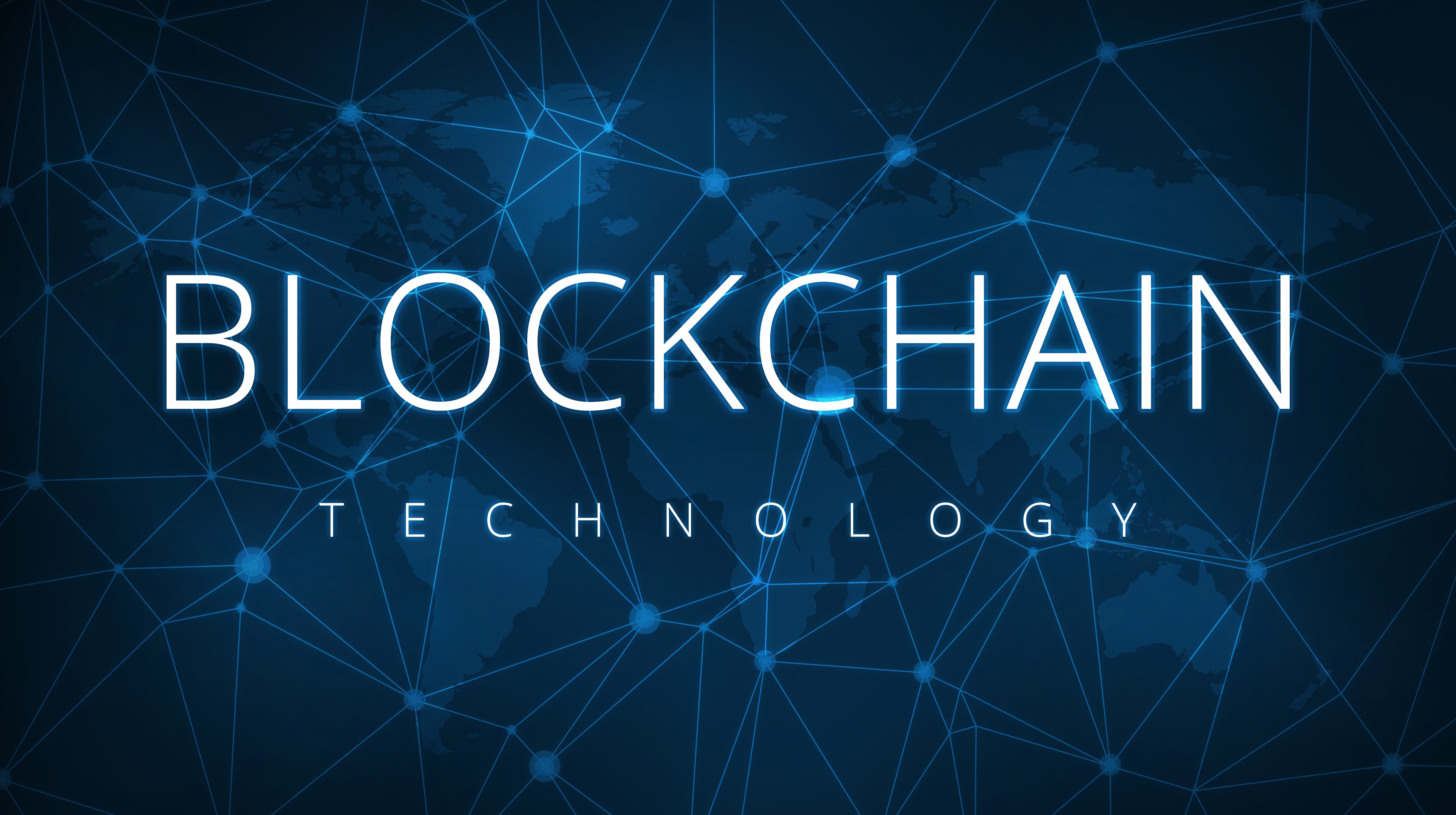 Blockchain can be thought of as an open distributed ledger that can hold transaction records between multiple parties in a transparent and immutable way offering security and integrity to online transactions. Blockchain is now widely implemented in finance, supply chain, retail, digital media and various other industries.
Microsoft recently announced its fully managed blockchain service on Azure called Azure Blockchain Service preview. This service aims to simplify the formation and management of consortium blockchain networks so organizations can focus on their business requirements and development. It also comes with the added assurance of industry leading security standards followed by Microsoft. In conjunction with the Azure Blockchain Workbench released last year, this service can prove to be all that an organization needs to get started with their Blockchain implementation.
The offering is available in two flavors - Basic and Standard. The basic offering is suitable for development and testing environment with its single core computing capability and cheaper prices. The standard offering is for production environments with dual cores, high availability, hybrid nodes (available soon) and a higher price.
Benefits of using Azure Workbench Service are plenty:
Quick and easy setup of fully managed blockchain networks
Built-in governance and codeless consortia management
Availability of great tools to build and deploy such as Workbench, Azure Cosmos DB and Logic Apps
Microsoft's top tier security standards
Open and flexible design
Simple per-node pricing
9% availability SLA from Microsoft
Blockchain on the cloud is a relatively new offering from the technology providers and organizations have already adopted these services to implement their own networks. J.P. Morgan, Singapore Airlines, Starbucks, NASDAQ are just a few names of industry leaders who have already started using Azure Blockchain.