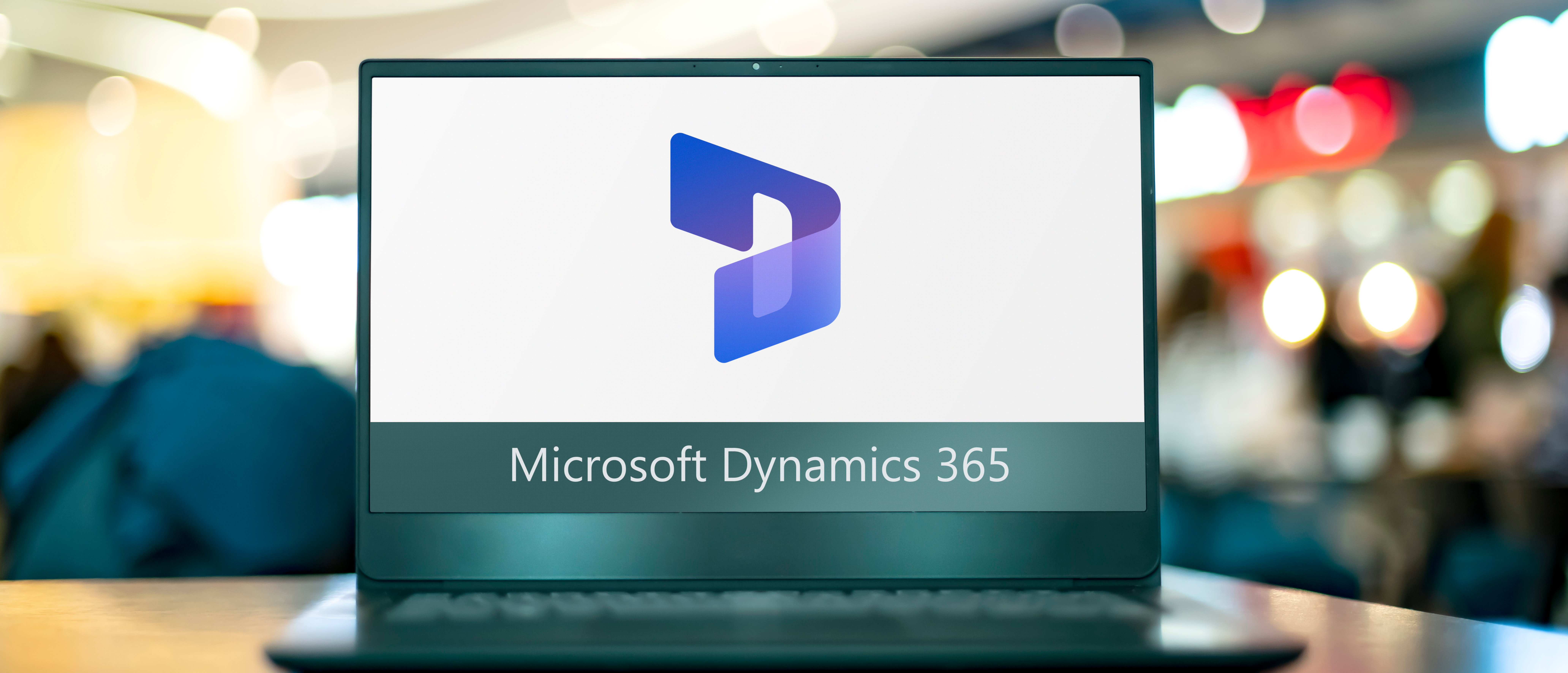 All you need to know about Microsoft Dynamics 365
The customer Relationship Management (CRM) system is an excellent way to improve your business. A CRM stores all of your customer data in one centralized location and can analyze and automate business processes.
There are several other benefits that a CRM system comes with, including enhanced sales, better lead generation, data sharing, and more.
However, making the choice of the right CRM for your business operations is one of the crucial steps in defining the success of your business. A powerful CRM system such as Microsoft Dynamics 365 also offers deeper insights to manage your organization effectively.
This post will explore MS Dynamics 365 and why your business needs it.
What is Microsoft Dynamics 365?
Microsoft Dynamics 365 is a robust customer relationship solution that helps businesses seamlessly organize and manage customer and lead data through various cloud-based applications packed under one portfolio.
There is a range of different products in Microsoft Dynamics 365, all of which are interconnected and are divided into various modules/apps to suit your specific business needs.
Apart from productivity applications, Dynamics 365 also gives you the ability to use artificial intelligence in your day-to-day task to help you automate, resolve queries, and much more.
The various applications of Microsoft Dynamics 365 include-
Microsoft Dynamics 365 for Sales
Dynamics 365 Sales enables sales executives in an organization to build strong relationships with their customers, take appropriate actions based on insights, and close their sales deals faster.
You can use Dynamics 365 Sales for various purposes, such as keeping track of your contacts and nurturing your sales lead to order/ create sales collaterals.
Microsoft Dynamics 365 for Marketing
Microsoft Dynamics 365 for Marketing helps enhance customer experiences, allowing you to manage personalized customer journeys across all touchpoints to deepen your relationships, build trust and earn customer loyalty.
Microsoft Dynamics 365 for Customer Service
Dynamics 365 for customer service is another great application that allows service users and managers to manage and track customer complaints, questions, issues, and service activities effortlessly.
Microsoft Dynamics 365 for Field Service
Dynamics 365 Field Service business application works by helping organizations deliver onsite customer service to client locations.
The application combines scheduling algorithms, workflow automation, and mobility to ensure that mobile workers are set for success, especially when they are on site.
Steps in Microsoft Dynamics 365 Implementation
Here are the key steps you need to follow in DS 365 implementation-
Start with Your 'Why'
The first step in the implementation of Microsoft Dynamics 365 is to start with brainstorming your 'why' and tie it back to your company's values, vision and mission.
The idea here is to think about 'how' and 'what' aspects of your organization's vision that the Microsoft D365 platform can help you with.
Build Robust Teams to Take the Project Forward
The next step in Dynamics 365 implementation is to put together a professionally qualified team of staff to come up with the detailed plan and execution aspect of your MS dynamics 365 implementations.
However, you need to make sure that they have the required skillsets and knowledge of their respective areas to be able to provide favorable insights into the Dynamics 365 implementation that will affect the day-to-day operations of your business.
Identify Crucial Goals
At this stage, you need to work on different aspects, including the project's scope, the project's result, what success looks like, which business processes the dynamics 365 software will support, and more.
Understand the Capabilities of Microsoft Dynamics 365
Since Dynamics 365 has several different capabilities, it makes sense to review the solution's scope thoroughly before implementation. Consult your D365 implementation vendor to understand how the Dynamics 365 platform can support your business.
Assess Existing Systems and Tools
This is the step where you need to look at the inventory of various applications across the business units of your organization that will be part of your scope.
The idea here is to ensure the seamless integration of D 365 with the existing systems of the business.
Rollout D365 and Evaluate
Here you need to make sure that your team is prepared to answer user questions and lead their respective departments through the transition.
Reasons to choose Microsoft Dynamics 365
Among the reasons why you should choose DS 365 are-
Better Business Insights
MS Dynamics 365 helps you generate real-time business insights leveraging Power BI. Use of this advanced interface helps you ensure seamless business operations by working in tandem with the defined set of KPIs for your unique business needs.
Better Data Security
Higher data security is one of the key highlights of Dynamics 365. The platform helps you safeguard sensitive and confidential information through better access controls, including enhanced network connectivity and physical data center user levels.
Centralized Information
The platform unifies advanced Customer Relationship Management (CRM) features and leverages Microsoft Outlook integration while seamlessly connecting users to a centralized platform, leading to better managed, efficient, streamlined workflows and improved business performance.
Reduced Downtime
Leveraging a powerful field service management solution, Microsoft Dynamics 365 helps you unify your predictive maintenance efforts with the latest technologies such as machine learning and the Internet of Things (IoT), leading to minimized operational downtime.
Better Accessibility
With MS Dynamics 365, you can build and grow your business almost anywhere without having to worry about the location.
Various apps that work well with d365 are easily available for common software platforms, including iOS, Android, and Windows. This leads to improved productivity and efficiency of the business along with ease of doing business from anywhere.
Why Choose TrnDigital?
Microsoft Dynamics 365 helps organizations with all the necessary tools they require to succeed in their industry. Offering robust performance, security, and functionality, it provides a 360 view of your processes and insights across your organization.
TRNDigital's Microsoft Dynamics 365 services give your organization a professional, high-quality, and predictable way to empower teams to ensure a seamless and connected client experience.
As a trusted Microsoft service provider, we have both the experience and expertise in Dynamics 365 implementation to offer strategic business advice and robust technology solutions that span functions including sales and marketing, customer service, finance and operations, field service, and eCommerce.
Get in touch with us today to know more about Dynamics 365 implementation and how we can help.